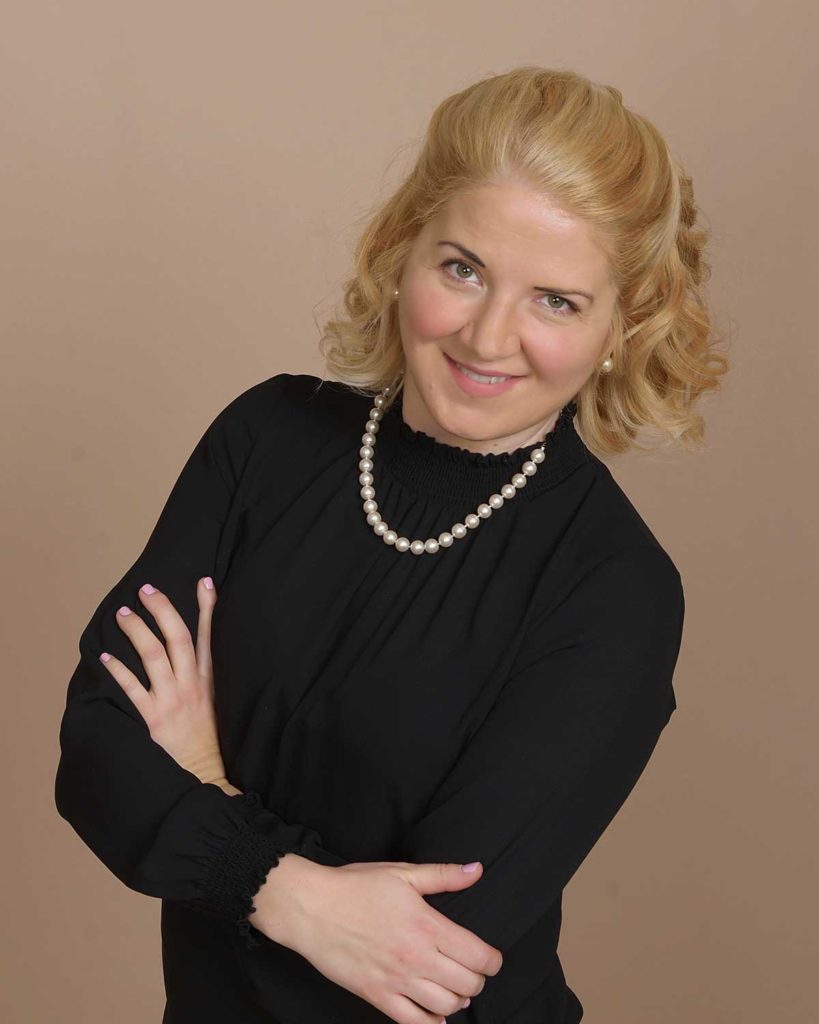 Angela Dows
Candidate for Las Vegas Municipal Court, Department 6
"I previously served as a pro tempore judge in the Las Vegas Municipal Court, including: (1) presiding over trials, (2) adjudicating hundreds of cases, and (3) conferring with counsel and the parties as to best paths for each case.
I have been hearing impaired since childhood, and understand the importance of improving court facilities for those with impairments or disabilities. I also have a goal of increasing public knowledge of court processes through the use of video or streaming technology.
I have well over a decade of experience in federal trial and appellate criminal defense. I also have extensive civil litigation experience as a credit union and creditor counsel.
I have served as a member of the State Bar of Nevada Standing Committee on Professional Responsibility and Ethics, as well as the Disciplinary Board. I also served as a volunteer judge with the Truancy Diversion Program.
In the past decade I have attended trainings in international criminal law at the United Nations Interregional Crime and Justice Research Institute in Turin, Italy, as well as the Irish Centre for Human Rights at the National University of Ireland. I have also taken trainings with the University of London in commercial banking law and regulation.
I am a 2006 graduate of the William S. Boyd School of Law at UNLV. During law school, I was the president of the Society of Advocates moot court and lawyering skills team. I also served as an extern at the United States Attorney's Office in Nevada, and an intern at the District Attorney in Clark County, Nevada. At graduation, I was recipient of a Dean's Award.
I grew up in North Dakota, and graduated in 2002 from the University of North Dakota."
Note: Judicial candidate profiles are paid placements and do not constitute endorsements by the CCBA. For more information about the offer, see https://clarkcountybar.org/judicial-candidate-profile-special-offer/.