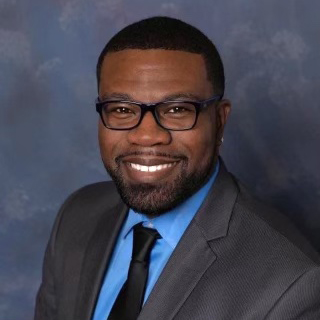 Courtney J. Ketter, Esq.
Candidate for North Las Vegas Municipal Court, Department 2
"I have always shown a desire and ability to work with and for the community. I am a former caseworker with the Department of Family Services beginning in 2006. From there, I worked as a Juvenile Probation Officer in the Juvenile Detention Center. During law school, from 2009 to 2012, I operated a mental health agency that served children involved in the Juvenile Dependency system. My professional experience also includes work as a City Attorney in the Las Vegas City Attorney's Office, prosecuting cases at the municipal court level. Currently, I am in private practice and part of that practice is working as a Public Defender in Las Vegas Municipal Court. My experience as a prosecutor and a defense attorney at the municipal court level, will allow me to bring the fair and balanced approached that every judge should have to the bench. I am a graduate of William S. Boyd Law School, right here in Las Vegas, so supporting me is supporting your nationally ranked law school.
I also have a bachelor's degree in psychology. I believe this helps me understand basic human needs and desires.
You should vote for me if you value judges that are fair, balanced, and compassionate while also requiring accountability from everyone in the courtroom, including themselves. You should also vote for me if you want a judge that will be hardworking and believes in working with the community to address the wants and needs of the community."
Note: Judicial candidate profiles are paid placements and do not constitute endorsements by the CCBA. For more information about the offer, see https://clarkcountybar.org/judicial-candidate-profile-special-offer/.