Members of the CCBA are eligible for a 10% discount on Individual Disability Insurance with WestPac Wealth Partners! Contact the WestPac CCBA team to take advantage of this exclusive offer.
About Disability Insurance:
Every professional has to worry about their future. Accidents happen, and sometimes they take away one's ability to earn an income.
In most instances, disability income insurance will help ensure you can still pay your bills, even if you cannot work. And while this may not seem like a big deal now, it can become one if your line of work isn't as stable as it looks – or your line of work is something where any accident, sickness, or even injury can impact your ability to perform.
Most people don't consider that they'll be unable to work because of an accident or illness, but it can happen to anyone, regardless of their profession. Your income is one of your most valuable assets, so it's essential to protect it with Disability Income Insurance. Don't leave your most valuable financial asset, your income, unprotected!
Learn more at www.westpacwealth.com/ccba-team or contact Joshua Brown (Joshua.D.Brown@WestPacWealth.com) and Bryan Martinka (Bryan.x.Martinka@WestPacWealth.com) with WestPac Wealth Partners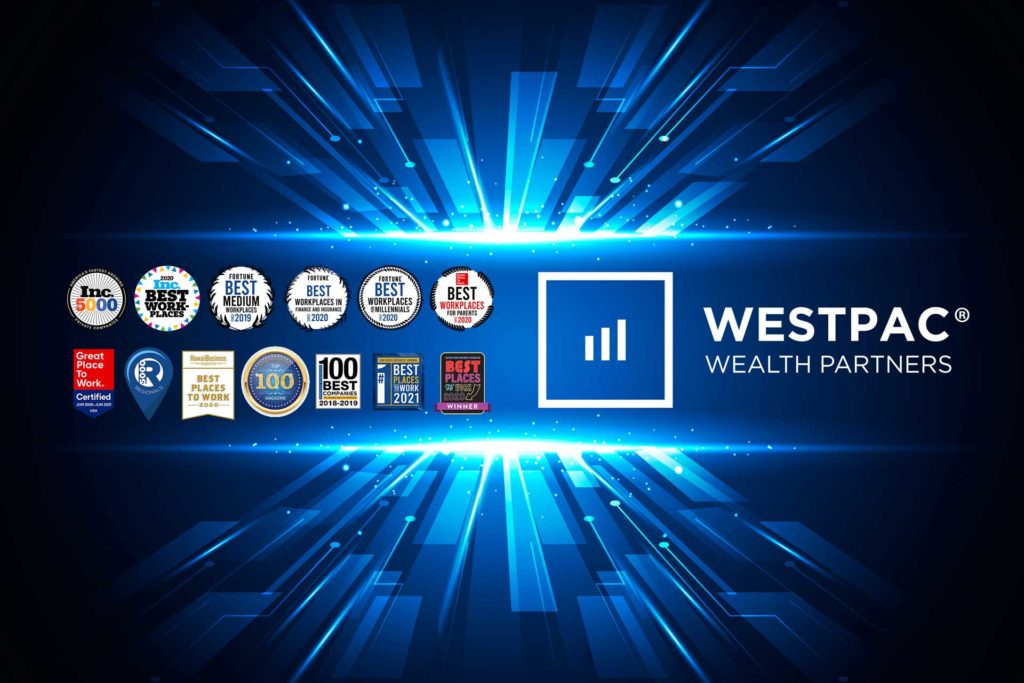 Joshua Brown is a Registered Representative and Financial Advisor of Park Avenue Securities LLC (PAS). OSJ: 5280 CARROLL CANYON ROAD, SUITE 300, SAN DIEGO CA, 92121, 619-6846400. Securities products and advisory services offered through PAS, member FINRA, SIPC. Joshua Brown & Bryan Martinka are Financial Representatives of The Guardian Life Insurance Company of America® (Guardian), New York, NY. PAS is a wholly owned subsidiary of Guardian. WESTPAC WEALTH PARTNERS LLC is not an affiliate or subsidiary of PAS or Guardian. Insurance products offered through WestPac Wealth Partners and Insurance Services, LLC, a DBA of WestPac Wealth Partners, LLC. Brown CA Insurance License #4087485 | Martinka CA Insurance License #0L80243, AR Insurance License #17484996 | Guardian, its subsidiaries, agents, and employees do not provide tax, legal, or accounting advice. Consult your tax, legal, or accounting professional regarding your individual situation. | 2022-137484 Exp. 04/24 | 10% Association discount for policy forms 18ID, 18UD, 4200, 18OE, and 18PG. | Individual disability income products underwritten and issued by Berkshire Life Insurance Company of America (BLICOA), Pittsfield, MA or provided by Guardian. BLICOA is a wholly owned stock subsidiary of and administrator for the Guardian Life Insurance Company of America (Guardian), New York, NY. Product provisions and availability may vary by state.