Virtual ¡Andale! 5K Run/Walk
September 19, 2020

-

October 4, 2020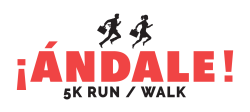 Members of the Clark County Bar Association are invited to participate in the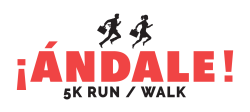 Las Vegas Latino Bar Association's second annual scholarship fundraising event Virtual ¡Andale! 5K Run/Walk – a race to equalize law school admissions.
Sign up online and join our team: "CCBA Courthouse Tour"!
Also, if team members want to follow a route around the state and federal courthouses located in Downtown Las Vegas, please reach out to Steph at the CCBA office. Team members can follow along at their own time and pace.
Whether you follow the courthouse tour or not, team members are encouraged to take photos and share via their social media accounts with the tags #Andale5K2020 #clarkcountybar.