1 event,
This is an in-person meeting at the RJC.
1 event,
Special event for Members of the Clark County Bar Association and the State Bar of Nevada featuring complimentary drink and food while supplies last. RSVP to the CCBA required.
1 event,
CCBA members are invited to attend meetings to organize activities that provide outreach services to the community at large in southern Nevada.
2 events,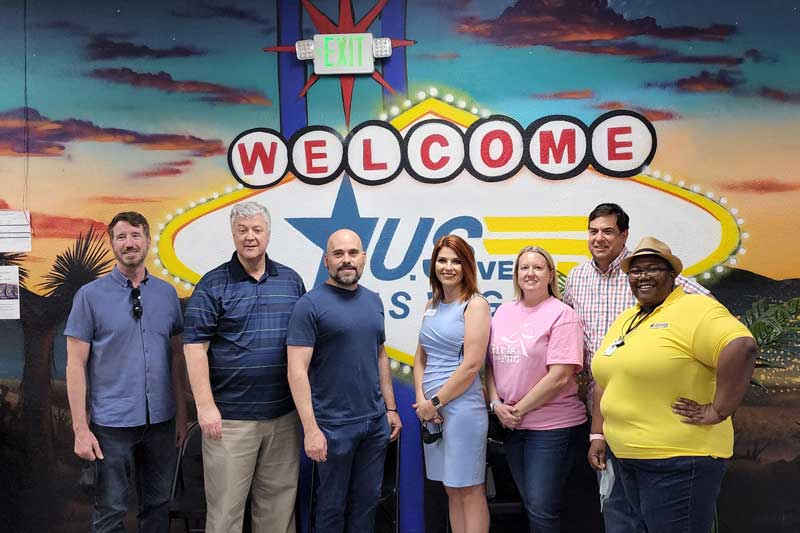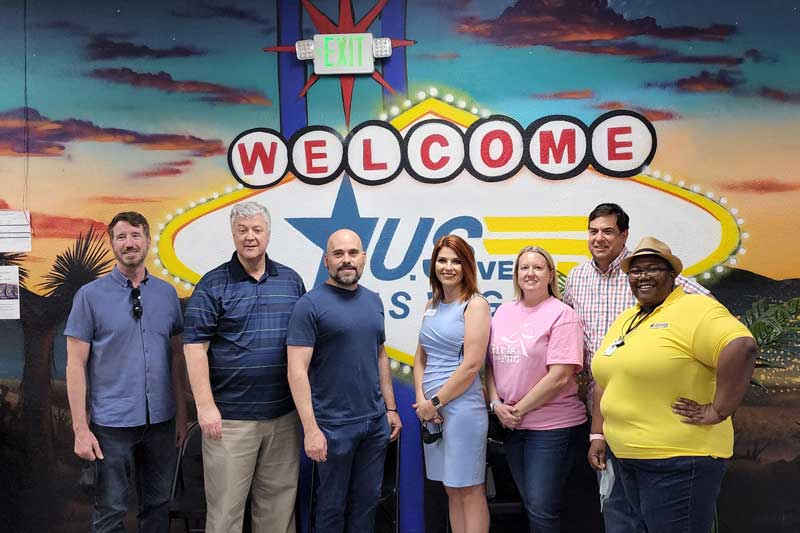 An opportunity to help the CCBA's Community Service Committee at a group activity to serve food and distribute blankets to people in need who are served by US Vets.
Members of the CCBA are invited to attend the Nevada Latino Bar Association's annual holiday party on Sat. Dec. 3, 2022.
1 event,
Please join the Las Vegas National Bar Association (LVNBA) & Polston Tax Resolution for a FREE 1 hour CLE, Fact or Fiction: Learning Tax & Accounting Through Film, on December 7, 2022 from 5:30 until 7:00 p.m. at the law…
2 events,
RSVP to the Clark County Bar Association is required by the published deadline. For more information, https://clarkcountybar.org/40-year-club-luncheon-annual-meeting/.
This training is being offered at no cost to attorneys that volunteer Pro Bono with the Southern Nevada Senior Law Program.
1 event,
This conference is being sponsored by the Nevada Department of Indigent Defense Services, the Clark County Public Defender, the Clark County Special Public Defender, the Washoe County Public Defender, and the Washoe County Alternate Public Defender