1 event,
This is a meeting for CCBA members to focus on organizing CCBA's members to provide outreach services to the community at large in southern Nevada. 
1 event,
This event will be held from (9:30 a.m. to 2 p.m. only) – No appointment needed; drop-ins are welcome.
2 events,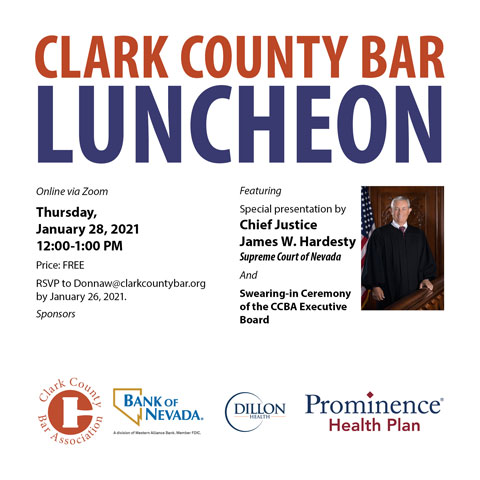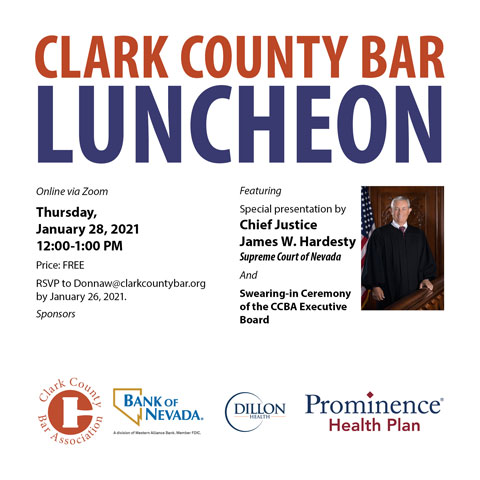 Join us at this special event to feature a special presentation by Chief Justice James W. Hardesty of the Supreme Court of Nevada.
CCBA attorney members are invited to volunteer to conduct mock
job interviews with law students at this virtual event.