1 event,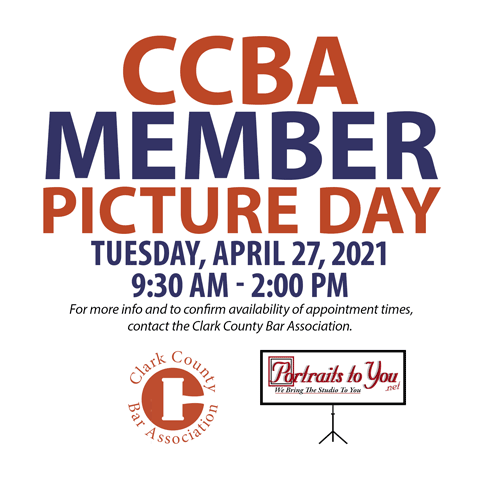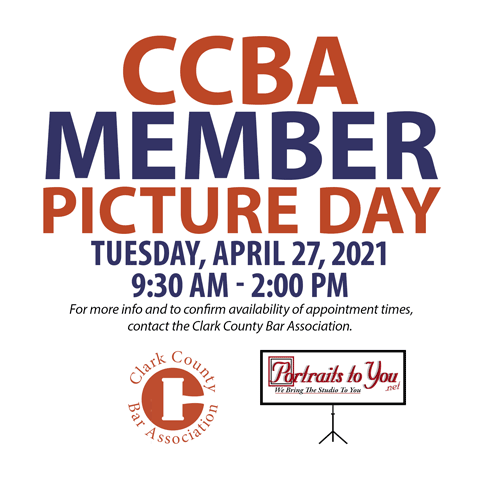 Set an appointment time (between 9:30 a.m. and 2 p.m.) in advance. This event will be held from (9:30 a.m. to 2 p.m. only). Wear a mask inside our office. Mask can be removed for your portrait session.
1 event,
CCBA members are invited to volunteer for this community service activity.
1 event,
A special event hosted by the United States District Court for the District of Nevada.
1 event,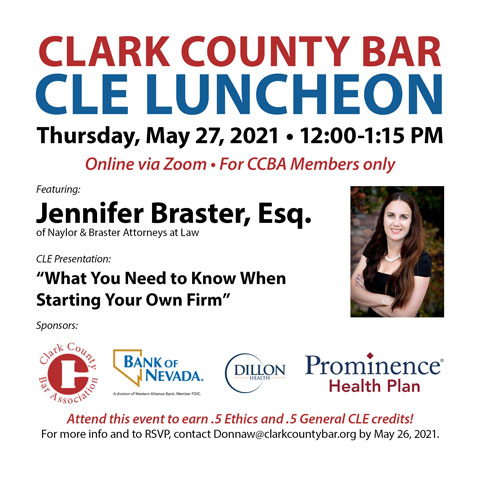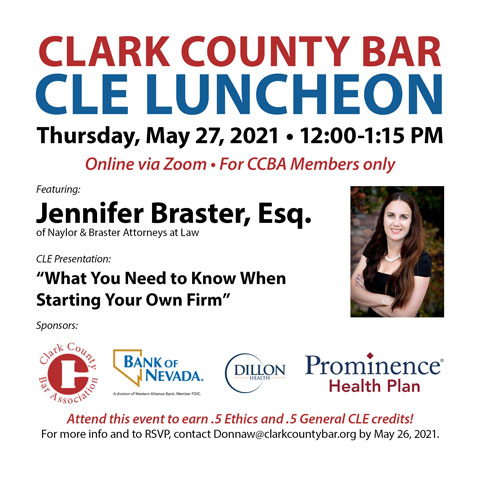 This event is for CCBA members only. Registration in advance of the event is required.