CCBA members are welcome to sit for a professional portrait at a scheduled event held at the Clark County Bar Association office. See below for information on the next available session.
CCBA Picture Day
When: Tuesday, January 26, 2021, from 9:30 a.m. to 2 p.m. only
Where: Clark County Bar Association, 717 S. 8th Street, Las Vegas, NV 89101
Why: Sit for a portrait made by a professional photographer. Dress for success. Drop-ins are welcome.
Sponsor: Portraits to You
Special offers:

No sitting fee!
Choose your background setting! (Tip: don't wear green or parts of your image may disappear with the green screen!)
CCBA members will get a discount on the price to purchase their portrait for personal or business use! Purchase of portraits is available directly from Portraits to You.
CCBA will get a copy of the portraits to publish in the bar journal Communiqué, on the bar's official website, online via social media accounts, and as needed by the association.
Please:
Dress for success.
Wear a mask inside our office. Remove your mask for your portrait session.
Stay 6 ft. apart from any other people in the office.
Set an appointment time (between 9:30 a.m. and 2 p.m.) in advance. To RSVP, complete the RSVP form listed below. Be sure to include your preferred appointment time.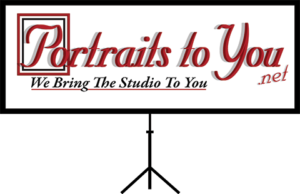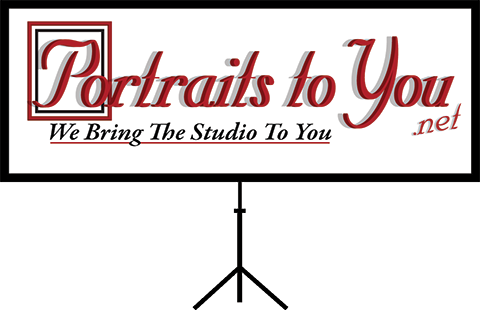 CCBA Picture Day RSVP Form
For more information, contact Donna at Clark County Bar Association, 717 S. 8th Street, Las Vegas, Nevada, 89101. Phone: (702) 387-6011.