Join us to
Celebrate practiced bar members (see below for list of names)
Catch up with old friends and meet new ones
Enjoy a plated lunch
When: Thursday, May 18, 2023
Check-in & Networking: 11:30 a.m.
Luncheon Program: 12 to 1:30 p.m.
Where: Panevino Italian Grill, 246 Via Antonio Avenue, Las Vegas
Entrée options (select one):
Chicken Marsala
Grilled Salmon
Penne Vodka
Price:
$75/CCBA Member/Honoree/Guest of Inductee or Honoree
$85/Non-member – Not a current member? Join or renew a CCBA membership for 2023 now!
$FREE/Inductee —They must RSVP to the CCBA with their entrée choice by the published deadline just like everyone else.
RSVP to the Clark County Bar Association by May 12, 2023.
Update 5/16/2023: Registration is now closed.
Master of Ceremonies
Daniel Polsenberg of Lewis Roca
Premier Sponsors: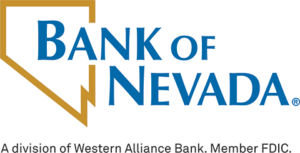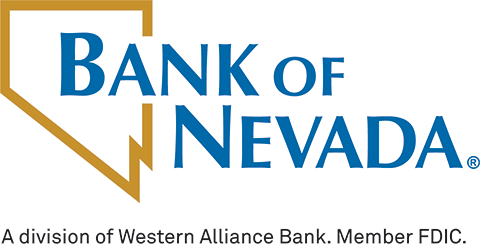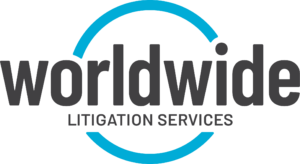 Supporting Sponsor: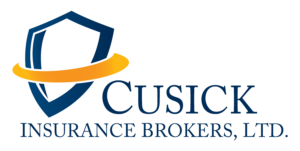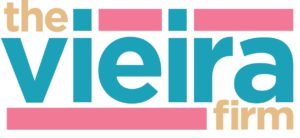 40 Year Club (2023)
Each year, we celebrate CCBA members who have practiced law in Nevada for 40, 45, 50, & 55 years. This year, we will induct members who were admitted in 1983 and honor members admitted in 1978, 1973, 1968, 1963.
Inductees (Admitted 1983):
Hon. Nancy L. Allf
Mitchell M. Cohen
Hon. Justice Michael L. Douglas (Ret.)
Philip M. Hymanson
Hon. Ronald J. Israel
Mary Frances McCarthy
Christopher R. McCullough
Scott M. Nielson
J. Michael Oakes
Hon. Gloria S. O'Malley
Nicholas J. Santoro
Randa Reiff Shea
Hon. Gloria J. Sturman
Hon. Valorie J. Vega
Sheri "Sugar" C. Vogel
Honorees (Admitted 1978)
Sylvia G. Beller
Donald J. Campbell
Gregory T. Hafen
William S. Kemp
Brent Larsen
Lynda S. Mabry
John F. Marchiano
Steven R. Scow
Hon. Robert W. Teuton
Honorees (Admitted 1973)
Richard G. Barrows
Howard N. Ecker
Gerald M. Gordon
Hon. Philip M. Pro
Gerald M. Welt
Honorees (Admitted 1968):
Paul H. Lamboley
Frank A. Schreck
Kermitt L. Waters
Honorees (Admitted 1963):
Cancellation & refund policy
Cancellation policy: Cancellations must be submitted in writing to the CCBA via email to Donnaw@clarkcountybar.org by Friday, May 12, 2023, qualifying refunds of the event registration fee less a $15 processing fee. No refunds will be issued after Friday, May 12, 2023.
Sponsorship opportunities available.
To learn more about the opportunity, see Sponsor opportunities (PDF). To become a sponsor, complete the order form at https://clarkcountybar.org/marketplace/sponsorship-opportunities/ or contact Donna at the CCBA office 702-387-6011.