The CCBA offers the paid placement of Member Watch announcements. Member Watch announcements are designed to highlight a specific bar members' recent accomplishments, verdicts, acquisitions, promotions, lateral moves, and law firm openings. These announcements may include information specific to the member as listed in the example below.
Member Watch: [Name of member]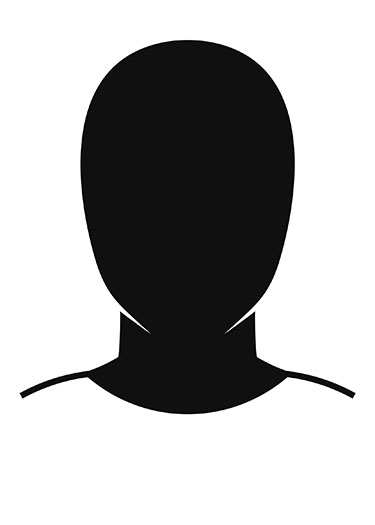 Member Watch profiles can include these items of content:
• Photo of the CCBA member (portrait style, .jpg file)
• Link to the member's website (URL address)
• Text about the member – To be limited to 400 words or less or 3000 characters (with spaces) in length.
---
Note: Member Watch announcements are paid placements and do not constitute endorsements by the CCBA.
For more information about Member Watch, contact Stephanie at the CCBA office at 702-387-6011.