Supporters
Visit Our Sponsors – Be loyal to the companies that are loyal to you!
Bank of Nevada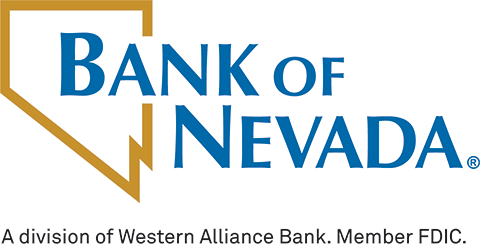 Call Bank of Nevada at (702) 248-4200.
---
Las Vegas Legal Video

Call Las Vegas Legal Video at (702) 655-5858.
---
LawPay

Call LawPay at (866) 376-0950
---
Portraits to You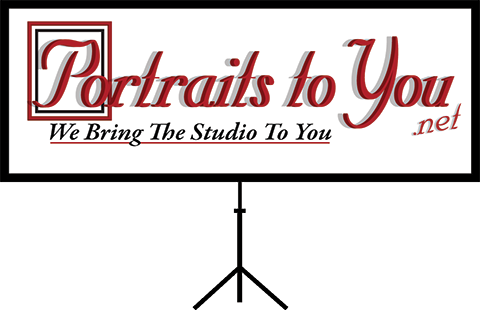 Call Portraits to You at 702-499-9930.
---
Prominence Health Plan

If you don't have an existing broker that works with Prominence Health Plan, contact Dillon Health or call 775-560-7006
---
Red Panda Systems

Call Red Panda Systems at 702-553-2500 or contact them at CCBA@redpandasystems.com
---
Las Vegas Aviators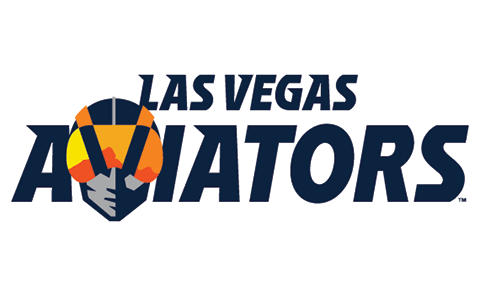 Call the Las Vegas Aviators at (702) 943-7200.
---
Nevada Ballet Theatre
Call the Nevada Ballet Theatre at 702-749-2000.
---