Members of the Nevada bar and bench are invited to attend the Clark County Bar Association's 31st Annual Meet Your Judges Mixer at the Las Vegas Country Club on Thursday, November 3, 2022.
The Meet Your Judges Mixer is one of the most popular networking events hosted by the Clark County Bar Association (CCBA) for judges, attorneys, legal assistants, legal secretaries, law students, merchants, candidates, and their guests, Sponsorship packages are available for select local and national businesses to promote their products and services.
This year's special event sponsors include: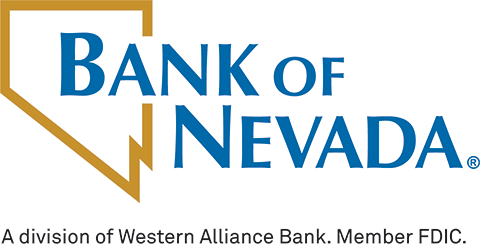 Admission to this private event will be limited to registered guests of the CCBA. RSVP to the CCBA is required before 10/28/2022.
For more information and to RSVP for this event, view https://clarkcountybar.org/meet-your-judges-mixer/ or contact Donna at Donnaw@clarkcountybar.org, (702) 387-6011.