Bar members are invited to attend the Annual Attorney Memorial Service, a special event to honor Nevada attorneys who have passed on during the last year. This year's event will be held in-person at the federal courthouse. See below for details.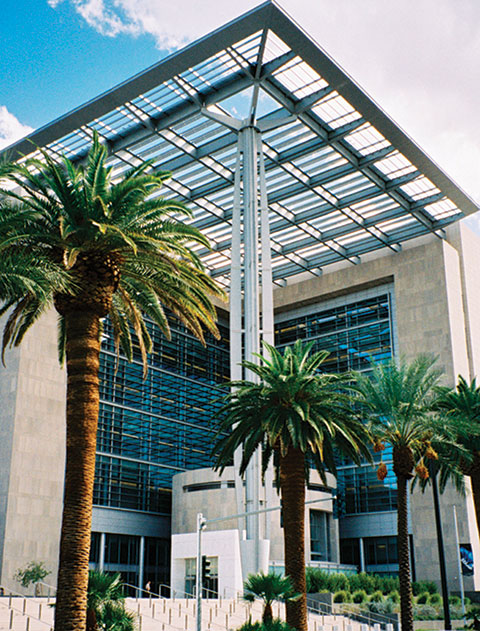 Date: Friday, November 5, 2021
Time: 3:00 p.m. to 5:00 p.m.
Note: Service to begin promptly at 3:00 p.m. with a reception to follow immediately.
Location: Lloyd D. George U.S. Courthouse, Courtroom 6C, 333 Las Vegas Boulevard South, Las Vegas
The annual attorney memorial services is produced by the Clark County Law Foundation in conjunction with the Clark County Bar Association, State Bar of Nevada, Eighth Judicial District Court, U.S. District Court, and the Federal Bar Association-Las Vegas Chapter.
Event organizers are seeking volunteers to assist with this year's event. To learn more, contact Patrick at Clark County Law Foundation, (702) 333-8877.