On April 21, 2021, several members of the Clark County Bar Association met with students of UNLV's William S. Boyd School of Law during the virtual happy hour event, CCBA-UNLV Spring Mixer. The CCBA's Executive Board and staff are grateful to all who participated:
Atif Sheik, Esq. of Law Offices of Atif Sheikh, PLLC
Alicia S. Exley, Esq. of Pecos Law Group
Amanda Stevens, Esq. of Battle Born Capital
Jorge Padilla of UNLV Boyd School of Law
Judge Bonnie Bulla of Nevada Court of Appeals
Justice of the Peace Melisa De La Garza of Las Vegas Justice Court
Justin Williams of UNLV Boyd School of Law
Kegan McMullan of UNLV Boyd School of Law
Kristen Ayala of University of St. Thomas School of Law
Liz Davenport of UNLV Boyd School of Law
Minjia Yan of Millennium Commercial
Nikki Harris, JD of UNLV Boyd School of Law
Paul Lal, Esq. of Boies Schiller Flexner LLP
Paul Ray, Esq. of Paul C. Ray, Chtd.
Stuart Rich of Rich Wightman & Company
Tania Dawood of UNLV Boyd School of Law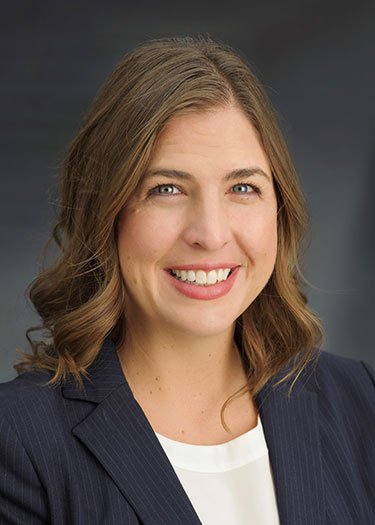 Amanda Stevens, who also serves on the CCBA's executive board, commented "It is so rewarding to talk with the current law students and the students are so appreciative of talking with the current attorneys and judges. It reminds me of what law school was like and what advice I would have liked to know when I was a student."
The event was held via video conference and organized by the CCBA's Community Service Committee in conjunction with the UNLV Boyd School of Law. CCBA members Paul Ray, Amanda Stevens, and Minjia Yan collaborated with UNLV Associate Director of Career Development & Public Interest Advisor Nikki Harris, JD. to help the Clark County Bar Association to be of resource to the law students.
For more information about the CCBA's committees, visit https://clarkcountybar.org/about/committees/.