When agreeing to take a pro bono case, newly practicing attorneys often think of the obvious experience that will be gained in written and oral advocacy skills. But one opportunity often overlooked (and possibly undervalued) when accepting a pro bono case is in the area of client interaction and communication.
Ultimately, we are in a customer service industry. What good are our advocacy skills if we are utilizing them to achieve an outcome that is not important to the client? That is a quick and certain way to make a client unhappy. The quality of communication with a client can make or break any client's impression of you and the work you provide. A lawyer's ability to effectively communicate with his/her client eliminates things that could be "lost in [legal] translation." Not only will it help us, as lawyers, understand what it is that our clients hope to achieve by retaining us, but it will also help our clients understand how the day-to-day work we have done (and charged them for) helps them achieve that goal.
Pro bono work provides a chance for young associates—or any attorney—to build on the skills necessary to provide a valued experience for a client from beginning to end. Many junior associates do not deal directly with clients (a function generally reserved for a partner or more senior associate), or deal with them in infrequent, periodic communications on isolated issues. Pro bono clients are unlike the typical in-house counsel client or other sophisticated business client in that they likely have little understanding of the general judicial process. Communicating with a pro bono client about legal issues or strategy forces an attorney to really think about the way he or she is communicating with that client. It also forces the attorney to explain—in a way the client understands and values—how the steps the attorney is taking furthers the client's ultimate goal. Once a client understands the value of the service you provide to them, and you likewise understand what it is your client wants out of retaining you, you are better able to provide a great client experience. Experience in pro bono work helps you get there.
About the author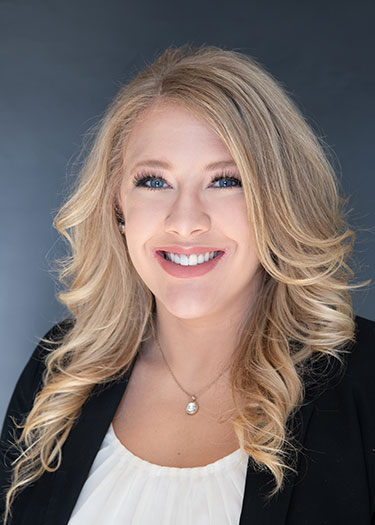 Stephanie Glantz, Esq. is an associate at Bailey Kennedy and practices in the areas of litigation, appellate advocacy, healthcare law, business and corporate law, administrative and gaming law, and ethics and professional responsibility law.
About this article
This article was originally published in the "Law Practice Management" issue of Communiqué, the official publication of the Clark County Bar Association, (May 2021). See https://clarkcountybar.org/about/member-benefits/communique-2021/communique-may-2021/.
© 2021 Clark County Bar Association (CCBA). All rights reserved. No reproduction of any portion of this issue is allowed without written permission from the publisher. Editorial policy available upon request.