Employment law class actions continue to grow in Nevada and nationwide, with the vast majority concerning wage and hour laws. The stakes are high as individual damages multiplied classwide can easily reach seven figures –or more– in what is sometimes bet-the-company litigation.
Although many employers believe they are in compliance, the reality is that due to the complexity that arises from new rulings and changes in both federal and state laws, many employers are unaware of potential claims involving wage and hour laws.
Nevada's Two-Tiered Minimum Wage
Nevada's minimum wage has generated significant class action litigation and appellate review. Unlike the single-rate federal minimum wage (currently $7.25/hour), Nevada's two-tiered minimum wage under the Minimum Wage Amendment in the Nevada Constitution ("MWA") requires employers to pay an upper tier minimum wage that is $1.00 per hour higher than the lower tier minimum wage where the employer does not offer health insurance to its employees. Nev. Const. Art. 15, Sec. 16.
To offer the lower tier, the health benefits must meet several requirements. For example, the insurance plan must be "for the employee and the employee's dependents at a total cost to the employee for premiums of not more than 10 percent of the employee's gross taxable income from the employer." Nev. Const., Art. 15, Sec. 16 (A). The Supreme Court of Nevada has held that "employee tips do not count toward taxable income for determining the 10–percent wage cap for premiums," MDC Restaurants, LLC v. Eighth Jud. Dist. Ct. ("MDC I"), 383 P.3d 262 (Nev. 2016), and that an employer must also show it provided the insurance "equal to a value of at least an additional dollar per hour in wages." MDC Restaurants, LLC v. The Eighth Jud. Dist. Ct. ("MDC II"), 419 P.3d 148 (Nev. 2018).
In 2019, NRS 608.258 and NRS 608.250(1) were amended to require that qualified health insurance have minimum levels of coverage for certain categories of medical services, and to add an annual increase of $0.75 per year to the MWA, respectively. Thus, Nevada's current minimum wage is $8.75 per hour lower tier and $9.75 per hour upper tier through June 30, 2022 and will increase to $9.50 lower tier/$10.50 upper tier on July 1, 2022. NRS 608.250(1)(b)-(1)(c). Both tiers will continue to adjust by $0.75/hour on July 1 of every year until $11.00 lower tier/$12.00 upper tier are reached in 2024. NRS 608.250(1)(f).
This two-tiered minimum wage may be replaced if Nevadans vote to ratify a proposed amendment to the MWA that would eliminate the health insurance requirement and two-tiered system for a single $12.00 minimum wage.
Nevada Daily Overtime and 24-hour Workday
Under the Fair Labor Standards ("FLSA"), overtime accrues at 1 ½ times the regular rate whenever an employee works more than 40 hours a week. 29 U.S.C. § 207(a). Nevada has an additional requirement of daily overtime for any work in excess of 8 hours a day. NRS 608.018(1)(b). As such, even if an employee works below 40 hours a week, each day must be examined for work performed over 8 hours.
Additionally, unlike the FLSA's use of a calendar day, Nevada defines a workday as "a period of 24 consecutive hours which begins when the employee begins work." NRS 608.0126. Thus, class action suits have been brought for shift changes where an employee's second day started at an earlier shift under the theory that the earlier shift start dips into the prior day's 24-hour period for daily overtime.
Off-the-Clock Work
The most pervasive area for wage and hour class actions is off-the-clock work. Claims for pre- and post-shift work often arise from allegations that employees do incidental work outside of clocked times. For example, suits have been brought for employees waiting for their computer to boot-up prior to being able to clock in. Other suits involve employees doing prep work prior to clocking in such as taking out garbage or sweeping work areas.
Class Action Avoidance
The best protection against these types of suits is prevention through review and audit with experienced employment law counsel. Due to continuing changes in laws, vigilant employers will review their practices under the most recent and creative applications of wage and hour laws.
Want to learn more? Attend "Employment Law Class Actions in Nevada – a CLE program" on Feb. 8, 2022.
About the authors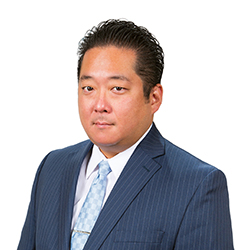 Montgomery Paek is a Shareholder in Littler Mendelson's Las Vegas office. He is lead counsel in complex/high stakes employment litigation such as class actions, noncompete/trade secrets, and discrimination/harassment and has handled dozens of class actions from inception through successful appeal.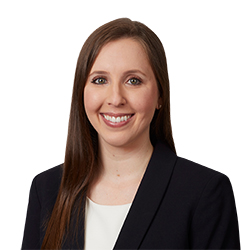 Diana Dickinson is an Associate in Littler Mendelson's Las Vegas office. Diana represents employers in noncompete and trade secrets cases, class and collective actions brought under federal and state wage and hour laws, discrimination/harassment matters, and appellate proceedings.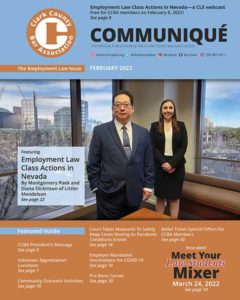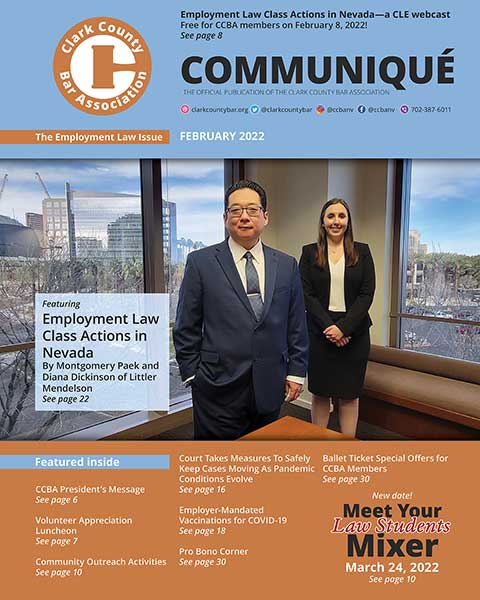 © 2022 Clark County Bar Association (CCBA). All rights reserved. No reproduction of any portion of this issue is allowed without written permission from the publisher. Editorial policy available upon request.