The legal industry is hyper-sensitive to competition. Looking for new and innovative ways to outrank competitors is essential to growth. Balancing ongoing changes and trends while ensuring you meet market needs is constant work for attorneys.
Nevada solo practitioners and small law firms in Las Vegas struggle with growth and office management. There are unique challenges that smaller firms face when compared to "BigLaw" or adjacent industries. Typically, in small law firms, minor managerial tasks fall on limited support staff and attorneys' backs.
Business in 2021 also looks much different than it did going into 2020. Small law firms must provide superior client services while ensuring that their legal practices do not fall behind.
Workload
Workload awareness and management will help an attorney understand critical aspects of his or her firm. It provides clarity regarding work-life balance, cash flow management, and more. A lack of workload awareness can be detrimental to the business's health and operation efficiency.
Investing in a law firm dashboard or project management tool allows you to monitor overall law firm performance without having to track down every detail. Workload management will save you ample time and money.
Financial planning
Financial planning for lawyers goes beyond simple bookkeeping. Aim for high-level profitability by enhancing client experiences and improving law firm efficiencies. It is essential to consider overall financial goals and work them into a formalized financial plan.
Community
Some of the biggest challenges to a small or solo practitioner stem from the availability of collaboration. Immersing yourself in the law community is essential for small and solo practitioners. Take advantage of legal community groups to gain access to colleagues that you can bounce ideas off, brainstorm how to attack a case or an issue in a brief, or cover a hearing so that you can meet a family commitment.
Office space
Before taking out a long-term lease or investing in a property, solo and small law firms should consider their actual spatial needs. Consider cost, networking opportunities, amenities, and professional development activities offered. If your office space does not align with your law firm's practice, it is time to start thinking about a new location.
Business automation
Every office needs to have certain things in place to keep the day-to-day activities running smoothly. This means setting policies for managing client data and paperwork, a consistent onboarding process, and data-driven employee management. Take the time to leverage business applications and automation to help streamline these processes.
Final thoughts and considerations
Too many solo and small law firms focus on keeping expenses low to keep billing rates competitive. STOP THIS WAY OF THINKING! BigLaw drives revenue to the firm by ensuring that all billing personnel are being maximized. START THINKING LIKE BIGLAW! Drive revenue to your firm by contracting, co-counseling, and referring business to others, leveraging their time and talents to bring more money to your top line.
Each of the suggestions above should help you accomplish this goal.
About the author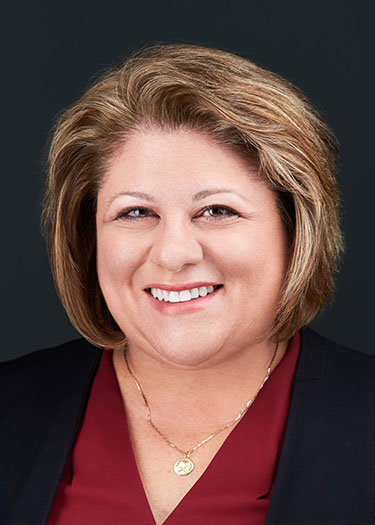 Marjorie Hauf, Esq. has spent her career keeping our community safe by holding wrongdoers accountable. Marjorie is a certified personal injury specialist. Marjorie is licensed to practice law in Nevada and Arizona.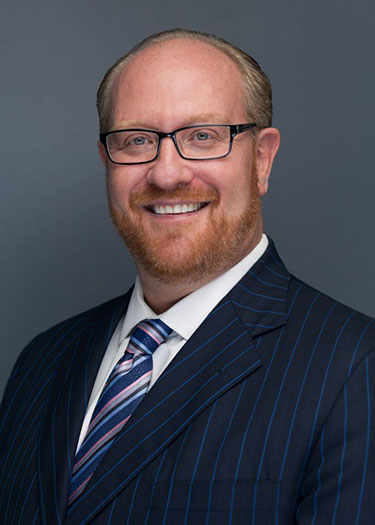 Jay F. Kamlet is a founder of LawBank. LawBank has locations in Denver and Las Vegas and is a collaborative office community designed exclusively for independent lawyers and small law firms.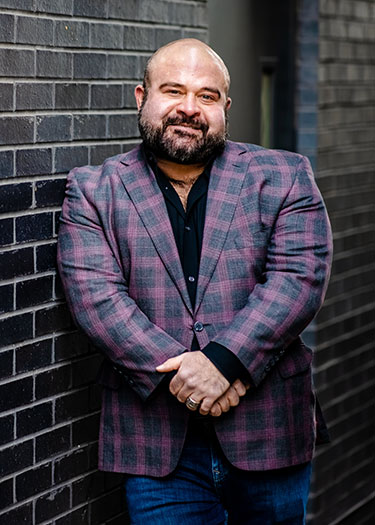 Jordan Deifik is a commercial real estate professional and co-founded LawBank, the largest and oldest shared office space for lawyers in the Mountain West. LawBank serves 115 small law firms in over 90 practice areas.
About this article
This article was originally published in the "Law Practice Management" issue of Communiqué, the official publication of the Clark County Bar Association, (May 2021). See https://clarkcountybar.org/about/member-benefits/communique-2021/communique-may-2021/.
© 2021 Clark County Bar Association (CCBA). All rights reserved. No reproduction of any portion of this issue is allowed without written permission from the publisher. Editorial policy available upon request.