The Eighth Judicial District Court CASA Program seeks more volunteers to become Court Appointed Special Advocates (CASA) to speak for abused and neglected children.
The CASA program, which is part of the Family Division of the Eighth Judicial District Court, recruits, screens, trains, and supports volunteers to represent the best interests of foster children in Clark County. The advocates represent the children in school, child and family team meetings, and in court. Volunteering for the program involves a two-year commitment and a willingness to spend quality time with the children to advocate for them.
"When you give abused and neglected kids a CASA, you give them a voice. When you give them a voice, you give them hope. When you give them hope, you give them a future," said Family Court Judge Frank Sullivan, who presides over the CASA program. "CASA's are the ears and the eyes for the court. They provide a voice and offer stability for kids who are in foster care and don't otherwise have a lot of stability in their lives."
Those who are interested can learn more at one of the many monthly online orientations by visiting casalasvegas.org and signing up to attend. See below for dates of upcoming orientations. Potential volunteers can also call the CASA program at 702-455-CASA for more information.
About this article: This article was originally published in the "Five Things" issue of Communiqué (January 2023), the official publication of the Clark County Bar Association. See https://clarkcountybar.org/member-benefits/communique-2023/communique-january-2023/.
About the author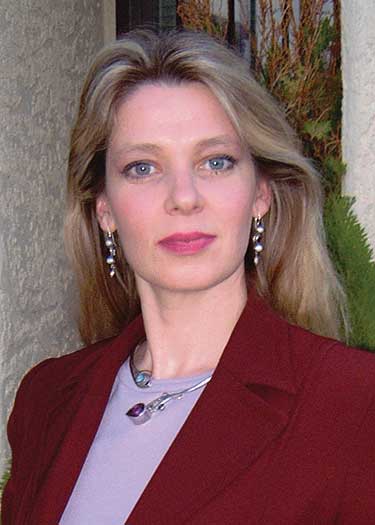 Mary Ann Price is the Court Information Officer for the Eighth Judicial District Court serving southern Nevada.
© 2023 Clark County Bar Association (CCBA). All rights reserved. No reproduction of any portion of this issue is allowed without written permission from the publisher. Editorial policy available upon request.