Members of the CCBA are encouraged to contribute articles and other content for publication in Communiqué. Content proposals should include the following information:
Topic and summary paragraph providing the focus and scope for the article (including relevant rules/statutes/procedures, etc.)
Author(s) name(s), Nevada bar number(s), short biographical statement
Proposed issue for publication; see Communiqué editorial calendar listed at https://clarkcountybar.org/about/member-benefits/communique/.
Proposals for editorial content should be submitted to the Editor-in-Chief c/o editor@clarkcountybar.org.
All proposals submitted will be considered for publication. However, Communiqué will not publish self-serving content promoting a specific named product or services of an individual or firm.
All authors must follow the guidelines for composition and submission of content as noted in the Communiqué Editorial Policy and Guidelines (PDF): Communique-Editorial-Policies-Guidelines.
About the author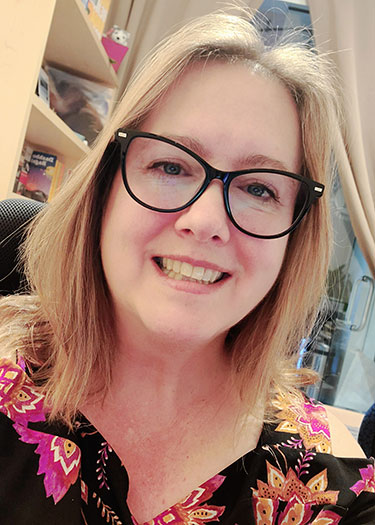 Stephanie Abbott is the communications manager for the Clark County Bar Association. Stephanie produces the bar's journal Communiqué, website ClarkCountyBar.org, and social media channels.
About this article
This article was originally published in the "Law Practice Management" issue of Communiqué, the official publication of the Clark County Bar Association, (May 2021). See https://clarkcountybar.org/about/member-benefits/communique-2021/communique-may-2021/.
© 2021 Clark County Bar Association (CCBA). All rights reserved. No reproduction of any portion of this issue is allowed without written permission from the publisher. Editorial policy available upon request.