Business consultant and bankruptcy lawyer Augusta Massey of Massey & Associates Law Firm, PLLC will be the featured speaker in a CLE program produced by the CCBA's CLE Committee on Thursday, August 19, 2021.
Augusta Massey practices in the firm's business litigation and bankruptcy department, among other areas. Ms. Massey is also a Judge Pro Tempore, Small Claims Court, located in Clark County, Nevada, and the author of three non-fiction books and two self-study courses. Ms. Massey speaks, coaches, and consults with business owners and world leaders on legacy building, succession planning, global business strategies and ethical business practices through workshops, seminars, keynote speeches, and one on one VIP consultation.
Augusta will present "Corporations & Partnerships: A Lawyer's Road Map to Business Litigation" to highlight relevant information for Nevada lawyers. Key takeaways from this event:
Discover who is your client when representing a corporation or partnerships
Identify opportunities to assist clients facing litigation (defendant's attorney) or before beginning a lawsuit (plaintiff's attorney)
Understand the process for filing a lawsuit in accordance with our local laws
Learn how to spot issues regarding liability and conflicts of interest
Avoid pitfalls that are inherent in representation of corporations or partnerships
This CLE program will be held online via Zoom, from 12:00 to 1:15 p.m., Thursday, August 19, 2021. The presentation will offer 1.0 CLE credit to CCBA members only. Pricing of the event and CLE is included with the 2021 CCBA membership. This event is for CCBA members only. CCBA membership will be verified upon RSVP. During the event, attendance will be taken and only those members in attendance will have their attendance reported to the NV CLE Board.
Special thanks to these businesses for supporting CCBA's CLE Programming.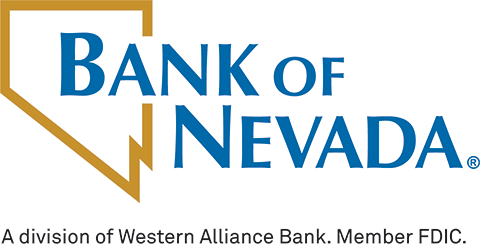 For more information and to RSVP for this event, complete the web form or contact Donna Wiessner at Donnaw@clarkcountybar.org, (702) 387-6011.
This event is for CCBA members only.
To attend, complete RSVP form below: