During the fall of 2020, members of the CCBA volunteered to help with the Blanket the Homeless program, an annual community service activity to provide rescue blankets to local homeless people. Special thanks to bar members who volunteered or donated in support of this community service activity!
In November 2020, over 800 new individually wrapped rescue blankets were ordered for donation to these organizations:
Share Village 2 (FKA Veterans Village)
Catholic Charities of Southern Nevada
Las Vegas Rescue Mission
Nevada Partnership for Homeless Youth (NPHY)
Straight from the Streets
Due to COVID-19 concerns, most of the blankets were dropped-shipped directly to the organizations.
Currently, the CCBA is accepting donations to be used towards the next purchase of blankets during the fall of 2021. Donations can be made on the Clark County Bar's website at https://clarkcountybar.org/shop/blanket-the-homeless-donation/. Alternative to donating online, donations may be submitted via cash, check, credit card to Clark County Bar Association (CCBA), a 501(c)(6) non-profit org., 717 S. 8th Street, Las Vegas, NV 89101. Phone: (702) 387-6011. Please tag payments for "Blanket the Homeless." Donations to the CCBA are non-tax-deductible.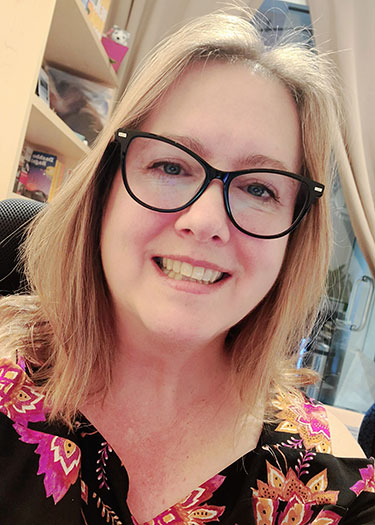 Stephanie Abbott is the communications manager for the Clark County Bar Association. She serves as the bar's staff liaison to the Community Service and Publications Committees. Stephanie produces the bar journal Communiqué and manages the content and advertising for the publication as well as the bar's website. Stephanie likes to write short news items about activities in the Las Vegas legal community.