Commercial litigator Dennis L. Kennedy of Bailey Kennedy will make a special presentation for the continuing education of Nevada lawyers in a CLE program produced by the CCBA's CLE Committee. The program will offer 2.0 Ethics CLE credit for Nevada lawyers.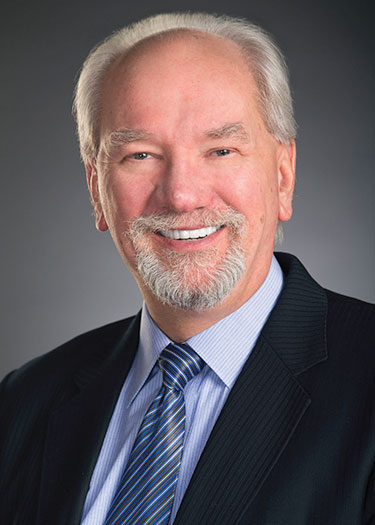 Dennis is a partner in the firm of Bailey❖Kennedy. Dennis practices primarily in general commercial litigation, health care and insurance law, and professional liability. Dennis is a former member (1988-1997) and the past chairman (1992-1994) of the State Bar of Nevada Disciplinary Board, Southern District of Nevada. He was a member (and past chairman 2003-2007) of the Nevada State Bar Committee on Ethics and Professional Responsibility. He was a member of the State Bar Ethics 2000 Committee, which prepared proposed amendments to the Nevada Supreme Court Rules which led to the adoption by the Nevada Supreme Court of the Nevada Rules of Professional Conduct, effective May 1, 2006.
Dennis is set to record the CLE program "Ethics Unbound & Unmasked" during the month June with the recording to be made available to order from the CCBA's website.
Available for pre-order now! CCBA members get 50% discount* off the listed price!
CCBA's recorded CLE programs may be streamed from a computer browser or mobile device. For more info, see https://clarkcountybar.org/marketplace/recorded-cle-programs/ or contact Donna at Donnaw@clarkcountybar.org, (702) 387-6011.
CCBA's CLE programming is sponsored by Bank of Nevada and Las Vegas Legal Video.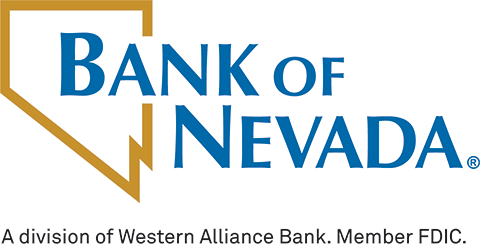 "Ethics Unbound and Unmasked" CLE topics:
Some things are not going away after the shots: Issues relating to practicing remotely/virtually.
a. Working remotely from a jurisdiction where you are not licensed.
b. Myriad issues in virtual practice.
Some things stay the same: Stop making stupid threats.
Some statutes, like NRS 7.095, cannot be waived.
Some (jointly represented) clients should be declined.
Some people just can't be trusted: Be careful when outsourcing work.
Say, this looks familiar: A few (hopefully original) words about plagiarism and its consequences.
And you look familiar, too: How close is "too close" to opposing counsel?
Responding to negative on-line reviews: Some things, at least for now, should be left unsaid.
Obligations to prospective clients: Watch out for RPC 1.18.
Lawyer mobility: I'll keep talking about this topic until everyone gets it. For now, I'm clearing my throat.
Dealing with pro se litigants: That's correct; I'm not returning your calls.
Other stuff if we have time.
---
About this article
This article was originally published in the "Law Practice Management" issue of Communiqué, the official publication of the Clark County Bar Association, (May 2021). See https://clarkcountybar.org/about/member-benefits/communique-2021/communique-may-2021/.
© 2021 Clark County Bar Association (CCBA). All rights reserved. No reproduction of any portion of this issue is allowed without written permission from the publisher. Editorial policy available upon request.
*Note: If you are an active CCBA member (paid for the current year), you must login at https://clarkcountybar.org/my-account/ to activate the CCBA member pricing for items in your cart.