Health and Wellness Resources for CCBA Members
Increased concerns for health and wellness can increase stress and anxiety. Stress, anxiety, and alcohol are a dangerous mix. If you or someone you know is stressed and/or using alcohol (or other substances) to cope, please seek help. The resources listed below may be helpful to Nevada lawyers and are grouped by topic.
COVID-19 Anxiety Resources
Anxiety & Stress
Substance Abuse
Continuing Legal Education (CLE)
Professional Responsibility
Law Practice Management
Health Insurance
Special thanks to The Florida Bar for sharing content and resources published by Florida Lawyers Assistance program. See https://www.floridabar.org/member/healthandwellnesscenter/resources-for-coping-with-covid-19/.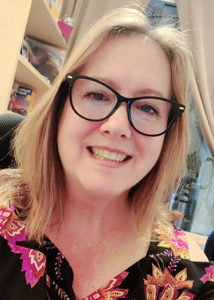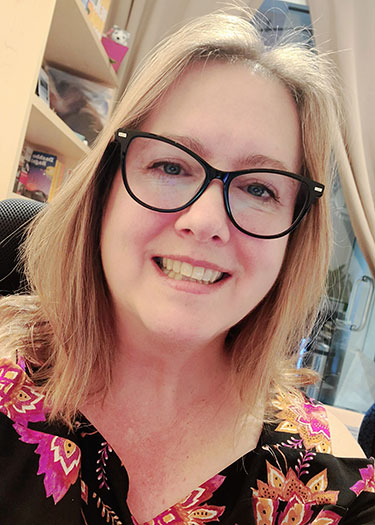 Stephanie Abbott is the Communications Manager for the Clark County Bar Association.
This article was originally published in the "Five Things" issue of Communiqué, the official publication of the Clark County Bar Association, (January 2020).
© 2020 Clark County Bar Association (CCBA). All rights reserved. No reproduction of any portion of this issue is allowed without written permission from the publisher. Editorial policy available upon request.