On September 23, 2021, a special presentation will be made for the continuing legal education (CLE) of Nevada lawyers by a distinguished panel of speakers:
The panelists will discuss residential and commercial considerations in deed of trust litigation, in "Real Estate Finance 101: Deed of Trust Litigation." Topics will include:
Deeds of Trust: Overview of how they work
Priority issues and enforcement
Dealing with Defaulted Loans

Loan Workouts
Bankruptcies

Recent legal developments

Litigation affecting foreclosures and new developments under NRS 106.240

Quiet title actions and statutes of limitation

ADR considerations in resolving real estate disputes
This CLE program will be held online via Zoom, from 12:00 to 1:15 p.m., Thursday, September 23, 2021. The presentation will offer 1.0 CLE credit to CCBA members only. Pricing of the live event and CLE is included with the 2021 CCBA membership. The live event is for CCBA members only. CCBA membership will be verified upon RSVP. During the event, attendance will be taken and only those members in attendance will have their attendance reported to the NV CLE Board.
Special thanks to these businesses for supporting CCBA's CLE Programming.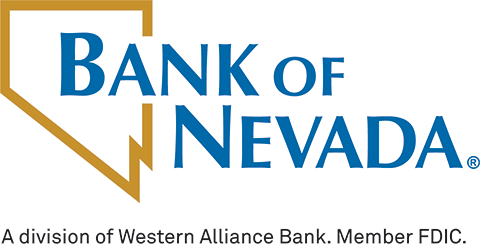 This event is for CCBA members only.
To attend, complete RSVP form below: