Divorce lawyer Rock Rocheleau will make a special presentation for the continuing education of Nevada lawyers in a program produced by the CCBA's CLE Committee on Thursday, October 14, 2021.
Rock Rocheleau is the managing attorney at Right Lawyers. He is a graduate from the University of Nevada Las Vegas with a degree in Social Sciences. He earned an associates in Avionics Technology in the United States Air Force. Rock graduated with his law degree from UNLV's Boyd School of Law.
Rock has been married to family court judge Stacy Rocheleau for 29 years. They have three amazing daughters attending college. But their favorite child is Jake, their seven-year-old Schnauzer Schnoodle mix.
Rock will present "Half!! – The Four-Letter Word in Divorce Court" to highlight relevant information for Nevada lawyers. He will address the following topics:
Do judges divide the property "exactly" even?
How do judges divide the equity in a separate property home?
Do judges divide everything, even the dishes and silverware?
Is a pension or 401K divided?
What property is not divided in a divorce?
This CLE program will be held online via Zoom, from 12:00 to 1:15 p.m., Thursday, October 14, 2021. The presentation will offer 1.0 CLE credit to CCBA members only. Pricing of the event and CLE is included with the 2021 CCBA membership. This event is for CCBA members only. CCBA membership will be verified upon RSVP. During the event, attendance will be taken and only those members in attendance will have their attendance reported to the NV CLE Board.
Special thanks to the Bank of Nevada and Las Vegas Legal Video for supporting CCBA's CLE Programming.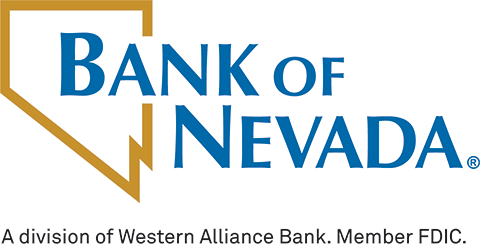 To RSVP for this event, complete the web form below.