In 2021, the Nevada Legislature passed several bills affecting real property. We briefly summarize below some of these bills that may impact your real estate clients.
Vacation Rentals
Assembly Bill 363 requires each of Clark County, Las Vegas, Henderson, and North Las Vegas to adopt an ordinance to regulate "the rental of a residential unit or room within a residential unit for the purposes of transient lodging" ("Vacation Rental") and the person, other than an owner, occupant, or manager, who arranges for such Vacation Rental for a fee. See A.B. 363, 81st Sess. (Nev. 2021), Sec. 7. This bill refers to such person as an "accommodations facilitator," and clarifies that it includes a hosting platform such as Airbnb or Vrbo. See id. at Sec. 3. This ordinance must provide, among other things, (i) that a Vacation Rental be subject to transient lodging taxes, (ii) that each person offering for rent a Vacation Rental, whether or not using an accommodations facilitator, must hold an authorization and a State business license, (iii) the requirements for an application for such authorization, and (iv) the amount of the annual fee for such authorization and the minimum liability coverage that must be maintained for the unit. This ordinance must also require that accommodations facilitators collect and pay the applicable transient lodging taxes and provide certain quarterly reports to the appropriate governmental agencies. These provisions do not apply to residential units located in a project owned or operated by a nonrestricted gaming licensee or its affiliate, which is not entirely zoned residential.
Tiny Houses
Pursuant to Senate Bill 150, no later than January 1, 2024, local governments must adopt an ordinance establishing a zoning district that permits a tiny house as an accessory dwelling unit and as a single-family residential unit, and that permits a tiny house to be located in a tiny house park; provided, however, that a county with a population of less than 100,000 and a city with a population of less than 150,000 only has to establish one of these zoning districts. See S.B. 150, 81st Sess. (Nev. 2021), Sec. 1. Ordinances establishing tiny house parks must also set forth certain requirements related to utilities, lot sizes, spacing between houses, open space, and parking.
PACE Financing
For those of you not familiar with property assessed clean energy ("PACE") financing, it is an attractive low-cost financing mechanism that provides for private funding of energy efficiency, renewable energy and similar improvement projects that is repaid through an assessment on the real property (like a special improvement district). Senate Bill 283 adds "resiliency projects" and "water efficiency improvement projects" to the list of projects that qualify for PACE financing in Nevada. See S.B. 283, 81st Sess. (Nev. 2021), Sec. 6, 8 and 9. This bill also modifies the PACE program to make it easier for local governments to implement and for capital providers to enforce their liens. Local governments that have already adopted ordinances with respect to PACE financing should be updating them to align with the provisions of SB 283.
Miscellaneous
Assembly Bill 211 amends Nevada Revised Statutes 278.335 to require that a tentative map be reviewed by the Department of Wildlife, except if the governing body has adopted a "habitat conservation plan" approved by the U.S. Fish and Wildlife Service or the tentative map is for the subdivision of a "vacant or substantially vacant tract of land that is surrounded by land that is already developed." See A.B. 211, 81st Sess. (Nev. 2021), Sec. 1.5.
Senate Bill 276 imposes a $15 technology fee on persons who are obtaining or renewing certain licenses, permits, and other items issued by the Real Estate Division, including, without limitation, a real estate broker's license, which fees will be used to acquire or improve the division's technology.
Please note that we did not summarize Assembly Bills 141, 308, or 486 regarding landlord-tenant matters because they are being covered by a separate article.
Please remember to review the applicable local ordinances required or contemplated by these vacation rental, tiny house, and PACE financing bills before advising your clients on these matters.
About the authors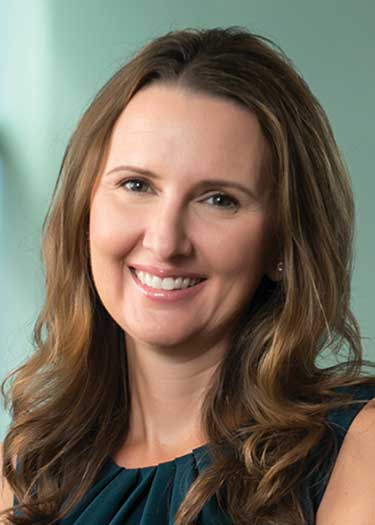 Angela Turriciano Otto, Esq. is a shareholder at Brownstein Hyatt Farber Schreck, LLP. Few lawyers in Nevada, or across the country, have more experience managing the real estate components of large-scale hospitality and gaming transactions.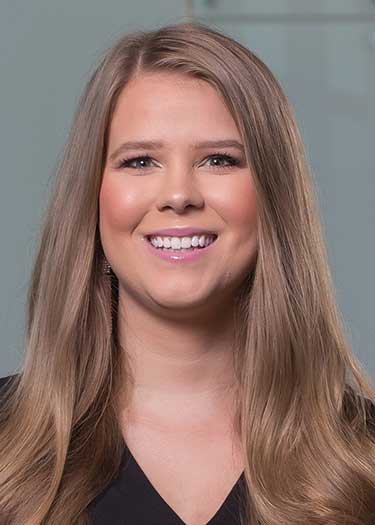 Brooke Holmes, Esq., an associate with Brownstein Hyatt Farber Schreck, LLP, brings experience in practice areas spanning from real estate transactions, trusts and estates, estate planning, probate, guardianship, business formation and bankruptcy.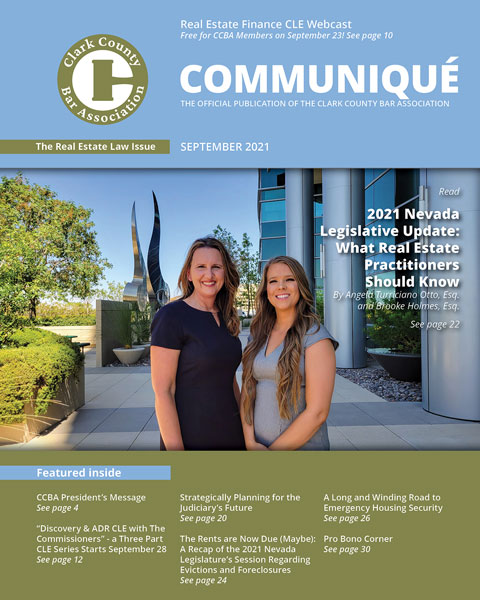 © 2021 Clark County Bar Association (CCBA). All rights reserved. No reproduction of any portion of this issue is allowed without written permission from the publisher. Editorial policy available upon request.