On Thursday, February 23, 2023, family law lawyers Marshal Willick and Richard Crane will make a special presentation for the continuing legal education of Nevada lawyers in a program produced by the Clark County Bar Association.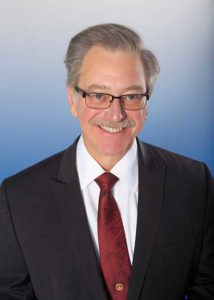 Marshal S. Willick is the principal of the Willick Law Group, an A/V rated law firm in Las Vegas, Nevada, and practices in trial and appellate family law. He is a Certified Family Law Specialist, a Fellow of both the American and International Academies of Matrimonial Lawyers, former Chair of the State Bar of Nevada's Family Law Section and former President of the Nevada chapter of the AAML. He has authored many books and articles on Family Law and retirement benefits issues and was managing editor of the Nevada Family Law Practice Manual. In addition to litigating trial and appellate cases in Nevada, Mr. Willick has participated in hundreds of divorce and pension cases in the trial and appellate courts of other states, and in the drafting of various state and federal statutes in the areas of pensions, divorce, and property division. He is an AAML-Certified family law mediator, has served as an alternate judge in various courts, and frequently testifies as an expert witness. He serves on the Board of Directors for the Legal Aid Center of Southern Nevada.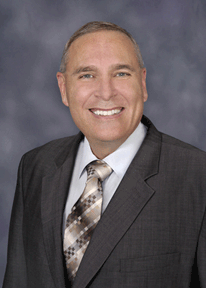 Richard L. Crane is an Associate Attorney with the Willick Law Group. His practice is centered on domestic relations trial and appellate cases. Born and raised in Michigan, he enlisted in the United States Navy right after High School and traveled the world for the next thirty years. Richard was first admitted to practice law in Nevada on October 20, 2005. He has consistently been recognized for his pro bono service and has taught CLEs on the Basics of Family Law and the Basics of Family Law Jurisdiction. A member of the Council of Community Property States, Richard has presented papers on Nevada Community Property Law at the Council's conferences.
 
Willick and Crane will present "The Basics of Family Law Jurisdiction" to CCBA members only online via Zoom, from 12:00 to 1:15 p.m., Thursday, February 23, 2023. The presentation will offer 1.0 CLE credit for Nevada lawyers.
 
Pricing of the live webcast event is included with the 2023 CCBA membership. Non-CCBA members may attend this CLE provided they make payment of $25.00 to the Clark County Bar Association. All RSVPs must be made to the CCBA at least 48 hours before the event starts. CCBA membership will be verified upon RSVP. During the event, attendance will be taken and only those Nevada lawyers in attendance will have their attendance reported to Nevada's Board of Continuing Legal Education.
 
The event will be recorded for use in the CCBA's audio/visual library. The recorded versions of the program will be offered for rental use at a small fee (to cover administrative costs).
For more information and to RSVP for this event, complete the web form below:
Special thanks to CCBA's CLE programming sponsors: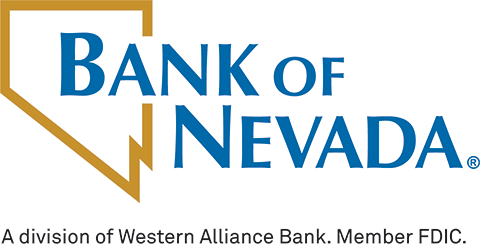 About this article: This article was originally published in the "Five Things" issue of Communiqué (Feb. 2023), the official publication of the Clark County Bar Association. See https://clarkcountybar.org/member-benefits/communique-2023/communique-february-2023/
© 2023 Clark County Bar Association (CCBA). All rights reserved. No reproduction of any portion of this issue is allowed without written permission from the publisher. Editorial policy available upon request.