Special guest speaker Nevada Chief Justice Lidia Stiglich is expected to present an update about the Supreme Court of Nevada at the Clark County Bar Luncheon at the Las Vegas Country Club on March 23, 2023.
The special event also will feature:
CCBA Volunteer Appreciation Awards Presentation
Swearing-in Ceremony for CCBA Executive Board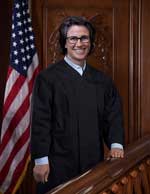 CCBA president Brandon Kemble commented, "We are honored to have Chief Justice Stiglich and are excited to learn more about the state of the Nevada Supreme Court and what is in store for the future. The Chief Justice's attendance is fitting for the importance of this event as we honor the CCBA's volunteers. The CCBA owes its success to those that freely give their time and talents to the CCBA and our legal community. Come on out and help us have some fun showing our great volunteers how thankful we are for all they do."
The options for entrée are:
Chicken Angelo
Salmon Filet w/ Lemon Caper Cream Sauce
Portobello Stack (Vegan/Vegetarian)
The pricing for people to attend this luncheon is $45 per CCBA member and $55 per non-member. The CCBA is pleased to offer a free lunch to CCBA members who actively participated in the committee's activities and attended the majority of the CCBA committee's meetings during 2022. To confirm eligibility, contact Steph or Donna at the CCBA office.
Check-in and networking will begin at 11:30 with the luncheon program to be held from 12:00 to 1:00 p.m. All members of the Nevada bar and bench are invited to attend and congratulate Clark County Bar volunteers and leaders. However, space will be limited to those who RSVP with payment to the Clark County Bar Association by March 17, 2023.
Special thanks to the March luncheon sponsors: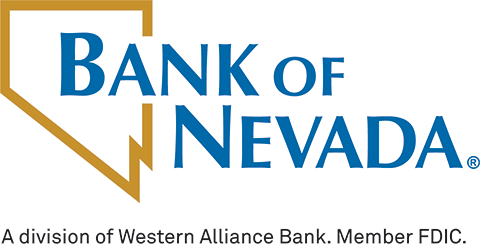 About this article: This article was originally published in the "Five Things" issue of Communiqué (Feb. 2023), the official publication of the Clark County Bar Association. See https://clarkcountybar.org/member-benefits/communique-2023/communique-february-2023/
© 2023 Clark County Bar Association (CCBA). All rights reserved. No reproduction of any portion of this issue is allowed without written permission from the publisher. Editorial policy available upon request.