On November 9, 2021, three Nevada lawyers will make a special presentation for the continuing education of Nevada lawyers in a program produced by the CCBA's CLE Committee.
The program, "Legislative Update: Looking In & Out," will feature presentations by:
They will present to highlight relevant information related to the following topics:
Adoption
Immigration
Civil Litigation
Health Care
Education
Criminal Justice Reform
Tips from the Legislators
This CLE program will be held online via Zoom, from 11:30 a.m. to 1:30 p.m., Tuesday, November 9, 2021. The presentation will offer 2.0 CLE credits for Nevada lawyers. During the event, attendance will be taken and only those members in attendance will have their attendance reported to the NV CLE Board. The fee to attend is $25 per CCBA member or $50 per non-member.
About the presenters
Lesley Cohen was raised in Southern Nevada, and graduated from the University of Nevada, Reno, and DePaul University College of Law in Chicago, Illinois. Ms. Cohen is licensed to practice in both Nevada and Utah, and she has practiced law in Southern Nevada for more than twenty years. During that time, Ms. Cohen has worked almost exclusively in the family law field. Ms. Cohen is also a National Conference of Commissioners on Uniform State Law Uniform Law Commissioner who has participated in drafting law that has been utilized by states throughout the country. Ms. Cohen is a member of the Nevada State Assembly, serving in the Nevada Legislature's 2013, 2017, 2019, and 2021 sessions. Currently, she serves as Chairperson of the Assembly Revenue Committee and has also chaired the Health and Human Services Committee, the Common Interest Communities Subcommittee, and the Interim Committee for Senior Citizens, Veterans, and Adults with Special Needs.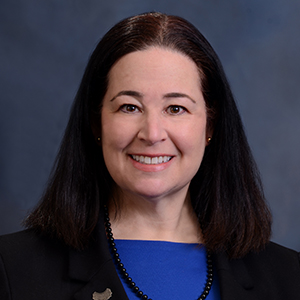 Edgar Flores was raised in the Las Vegas Valley and is the son of Mexican immigrants. He understands how one's immigration status can affect their day-to-day life. He is passionate about helping his clients keep their families together so that they can provide their children with the American dream that his own parents sought.
Edgar is a partner at the Gonzalez and Flores Law Firm and currently serves as a member of the Nevada State Assembly. He was first elected to the Nevada State Assembly in 2014. He is presently the Chairman of the Assembly Government Affairs Committee and serves on the Assembly Education Committee and the Assembly Commerce and Labor Committee. He works with hundreds of students in a mentoring capacity every year through various community programs.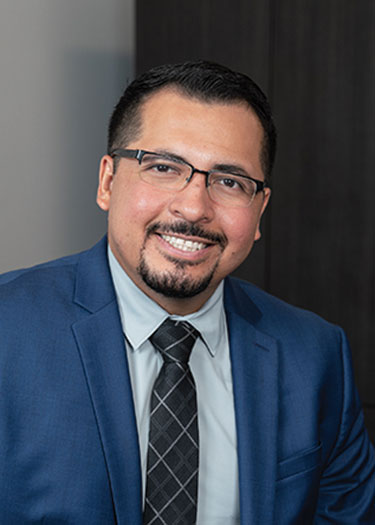 Shea Backus is a shareholder with the law firm Backus, Carranza & Burden in Las Vegas. Shea earned her B.S. from University of California, San Diego and J.D. with a certificate in Indian Law from Sandra Day O'Connor College of Law at Arizona State University. Her litigation practice concentrates in commercial and civil litigation with an emphasis on general liability, professional liability, and construction. Shea is admitted to practice in the state and federal courts in Nevada, as well as some tribal courts. Shea is a ULC Commissioner and serves as Vice Chair of the Health Care Decisions Act Committee. Shea is a former Nevada State Assemblywoman who represented District 37 during the 80th Legislature Session and 31st and 32nd Special Sessions.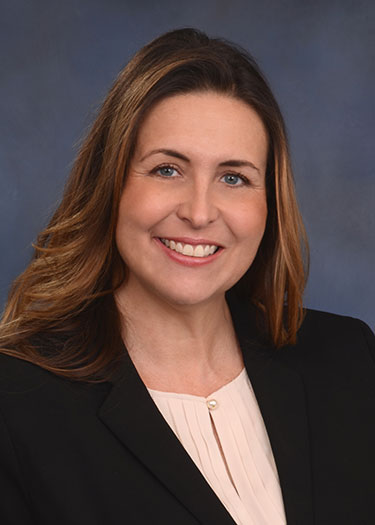 Special thanks to the Bank of Nevada and Las Vegas Legal Video for sponsoring the CCBA's CLE programming.
For more information and to RSVP, contact the CCBA office at 702-387-6011 or complete the web form below.