On Thursday, October 15, 2020, from 12:00 to 1:00 p.m., the Clark County Bar Association will host a lunch time event for members of the local legal community at an online event via Zoom. The luncheon is sponsored by Bank of Nevada, Dillon Health, First Legal, and Prominence Health Plan.
Featured speakers are Las Vegas Mayor Carolyn Goodman and City Attorney Bryan Scott.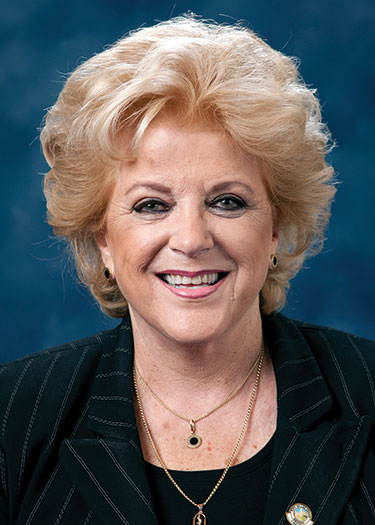 This event will be open to attendance by all members of the Nevada legal community; however, admission will be limited to persons who RSVP to the CCBA by the published deadline.
RSVP to the Clark County Bar Association no later than Friday, October 13, 2020.