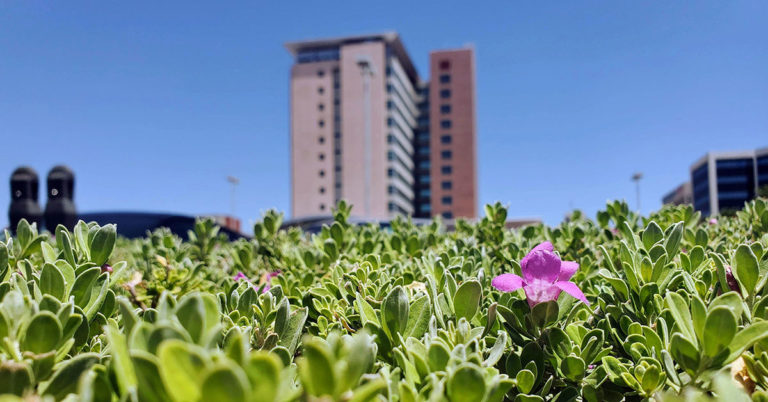 Effective on September 14, 2020, the Las Vegas Justice Court's Criminal Division will allow a document to be electronically filed through File & Serve if the document meets the following criteria:
(1) The document is being e-filed subsequent to the initial filing of a charging document; and
(2) The document does not require the initial review and signature of a judicial officer.
Examples of documents that may be e-filed as described above include motions, notices, proof of completion of requirements, and setting slips. Please also note that documents may continue to be filed in open court under the traditional filing practices of the Criminal Division. Any questions about e-filing in Las Vegas Justice Court may be addressed to William Jimenez via e-mail at William.Jimenez@clarkcountynv.gov.