"Public service marks the difference between a business and a profession. While a business can afford to focus solely on profits, a profession cannot. It must devote itself first to the community it is responsible to serve. I can imagine no greater duty than fulfilling this obligation. And I can imagine no greater pleasure." Justice Sandra Day O'Connor, 78 Or. L. Rev. 385, 391 (1999).
Providing pro bono legal services as an ethical obligation for every attorney that comes with the privilege of having a law license. However, when pro bono comes from the heart, it feeds your soul. One of the most rewarding things a lawyer can do for herself is give the gift of pro bono to a client who could not otherwise afford legal representation. Whether you're a seasoned litigator or a new practitioner, you have the skill set needed to take on a family law case and make an enormous difference in a person's life.
Two good reasons for taking a family law case are: 1) no matter your practice area, you are unlikely to have a conflict, and 2) all of the resources necessary to effectively represent your client are provided through the Legal Aid Center of Southern Nevada and/or Nevada Legal Services. So, fulfill you your ethical obligation and at the same time renew your love of the law. Go to www.lacsn.org and sign up for a pro bono case today.
About the author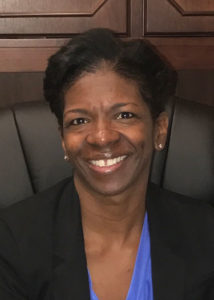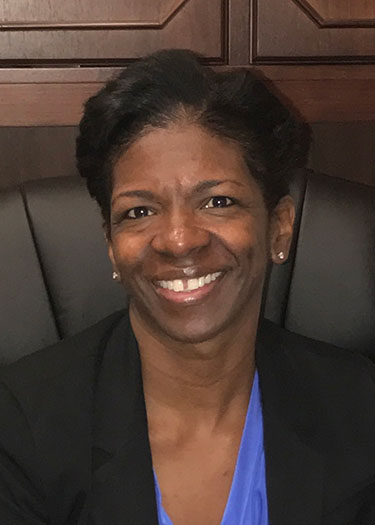 Doreen Spears Hartwell is a founding member of Hartwell Thalacker, Ltd., a boutique firm that focuses on employment law representing management and business litigation.
About this article: This article was originally published in the "Family Law" issue of Communiqué, the official publication of the Clark County Bar Association, (November 2022). See https://clarkcountybar.org/member-benefits/communique-2022/communique-november-2022/.
© 2022 Clark County Bar Association (CCBA). All rights reserved. No reproduction of any portion of this issue is allowed without written permission from the publisher. Editorial policy available upon request.