Although litigants "may obtain discovery regarding any nonprivileged matter that is relevant to any party's claim or defenses," such discovery must be "proportional to the needs of the case, considering the importance of the issues at stake in the action, the amount in controversy, the parties' relative access to relevant information, the parties' resources, the importance of the discovery in resolving the issues, and whether the burden or expense of the proposed discovery outweighs its likely benefit." NRCP 26(b)(1). "Upon consideration of these factors, 'a court can—and must—limit proposed discovery that it determines is not proportional to the needs of the case.'" Venetian Casino Resort, LLC v. Eighth Judicial Dist. Court, 467 P.3d 1, 5, 136 Nev. Adv. Rep. 26 (internal quotes omitted). Failure to do so can lead to an abuse of discretion. See id.
Proportionality—particularly consideration of party resources—applies equally and perhaps uniquely to pro bono cases, where the pro bono party has often obtained a baseline finding of limited resources. The counterparty, of course, remains entitled to relevant evidence. The court, however, when considering proportionality, may be compelled to impose cost-shifting measures, boundaries on discovery that unnecessarily consume the pro bono party's time, or other limitations to ensure the counterparty is not using discovery as a means to unfairly disadvantage the pro bono litigant. Whether under the rule-based proportionality or protective order factors, NRCP 26(c)(1), or under its general power to manage pretrial matters, courts have wide latitude in specifying discovery to achieve fair results. See, e.g., Navarro de Cosme v. Hospital Pavia, 922 F.2d 926, 930 (1st Cir. 1991) (holding that the district court order requiring each party to pay for its adversaries' expenses in connection with the taking of depositions, was well within the broad latitude of the district court in managing discovery).
Pro bono counsel should also be aware of resources that can help defray discovery costs. For instance, under Amended General Order 2019-07, the Pro Bono Program in the U.S. District Court for the District of Nevada provides up to $7,500 in reimbursement for eligible expenses, including in certain situations, expense advancement. See https://nvbar.org/wp-content/uploads/Federal-Court-General-Order-2019-07-Amended-10-18-2021-Pro-Bono.pdf. And as this author has experienced, discovery vendors may provide services at reduced rates in pro bono matters.
About this article: This article was originally published in the "Discovery" issue of Communiqué, the official publication of the Clark County Bar Association, (May 2022). See https://clarkcountybar.org/about/member-benefits/communique-2022/communique-may-2022/.
About the author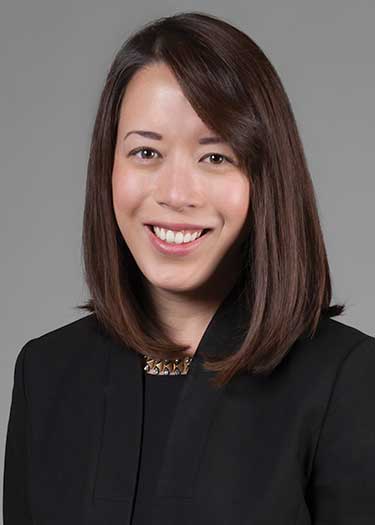 Maria A. Gall, Esq. is a partner in the Las Vegas office of Ballard Spahr LLP. She practices complex commercial litigation, with an emphasis on corporate governance and securities litigation, receiverships, and high-value collection matters. Maria also has an active pro bono practice and sits on the firm's steering committee for their Racial Justice & Equality Initiative, a pro bono plan of action dedicated to combating racial injustice and inequity through litigation.
© 2022 Clark County Bar Association (CCBA). All rights reserved. No reproduction of any portion of this issue is allowed without written permission from the publisher. Editorial policy available upon request.