We proudly announce a retirement savings program that provides members full-service benefits at a competitive cost. Learn more about the Clark County Bar Association Multiple Employer Aggregation Program (MEAP)
Attracting and retaining the best employees is a priority for every employer. At the Clark County Bar Association, we help you do this through innovative and cost-effective programs that make it easy for you to provide top-tier benefits that set you apart from other firms.
CCBA has collaborated with some of the best in the business to develop a program that is built for the needs of our members and provides the solutions your employees want.

Members of the Clark County Bar Association are eligible to take advantage of an exclusive 401(k) retirement plan program at a reduced price for CCBA members. Signature Fiduciary Connect®, available through John Hancock and TAG Resources, is a turn-key program supported by experienced providers. Signature Fiduciary Connect lets you design a plan to fit your firm's needs and attract and retain the best talent. Employees receive custom education and learn about the benefits of the plan and the importance of planning for their retirement future. Employers enjoy ongoing administrative guidance and fiduciary support, leaving them free to focus on running their practice.
Are you ready to learn more about MEAP? Contact Joshua Brown CFP, MBA, at WestPac Wealth Partners, (520) 591-5729 or joshua.d.brown@WestPacWealth.com.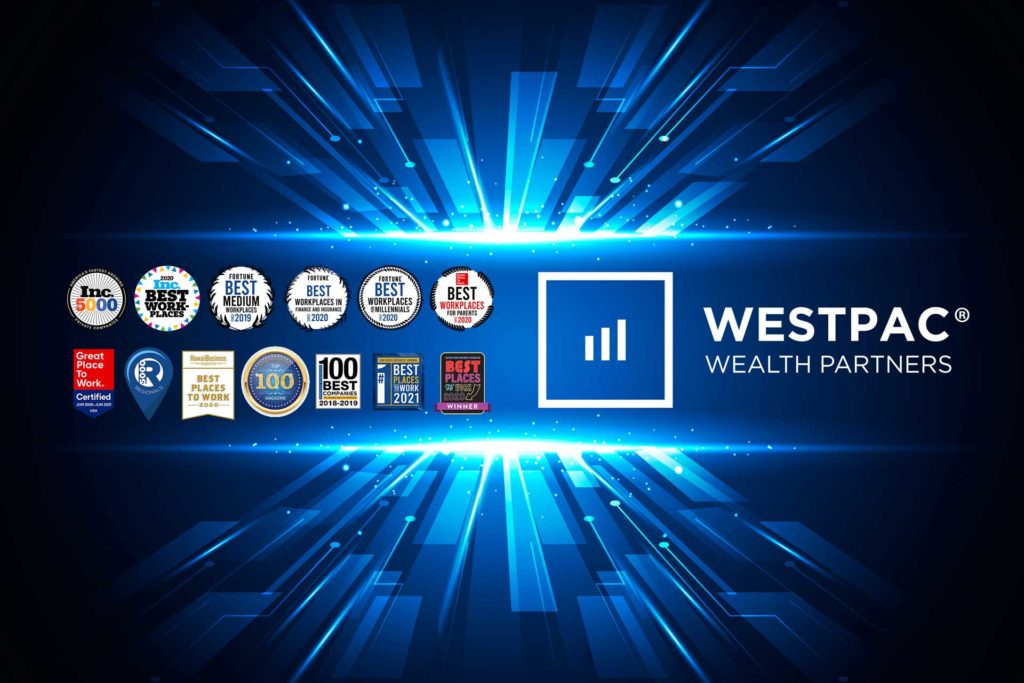 Joshua Brown is a Registered Representative and Financial Advisor of Park Avenue Securities LLC (PAS). OSJ: 5280 CARROLL CANYON ROAD, SUITE 300, SAN DIEGO CA, 92121, 619-6846400. Securities products and advisory services offered through PAS, member FINRA, SIPC. Joshua Brown & Bryan Martinka are Financial Representatives of The Guardian Life Insurance Company of America® (Guardian), New York, NY. PAS is a wholly owned subsidiary of Guardian. WESTPAC WEALTH PARTNERS LLC is not an affiliate or subsidiary of PAS or Guardian. Insurance products offered through WestPac Wealth Partners and Insurance Services, LLC, a DBA of WestPac Wealth Partners, LLC. CA Insurance License #4087485 | Martinka CA Insurance License #0L80243, AR Insurance License #17484996 | Guardian, its subsidiaries, agents, and employees do not provide tax, legal, or accounting advice. Consult your tax, legal, or accoun ng professional regarding your individual situation. | 2022-145358 Exp. 10/24 | Clark County Bar Association, John Hancock and