On Wednesday, September 1, 2021, from 9:30 a.m. to 2 p.m. only, the CCBA will host CCBA Picture Day for members of the bar, bench, and supporting legal staff to sit for a professional portrait at the Clark County Bar Association, 717 S. 8th Street, Las Vegas.
Attend this event for these special offers*:
20% off purchases of professional portraits for CCBA members!
10% off print purchases of holiday/family portraits!
No sitting fees ($49 value) for this and holiday/family portrait sessions!
Sponsored by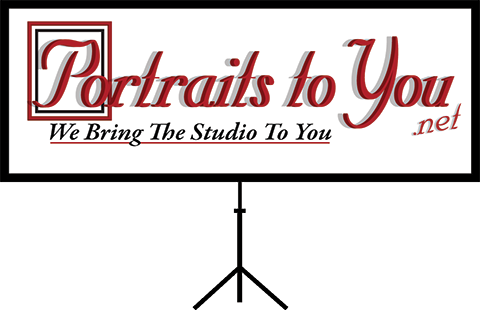 For more info and to schedule an appointment, contact Stephanie at the CCBA, (702) 387-6011.
About the author:
Stephanie Abbott is the communications manager for the Clark County Bar Association. Stephanie serves as liaison for the CCBA's Community Service Committee.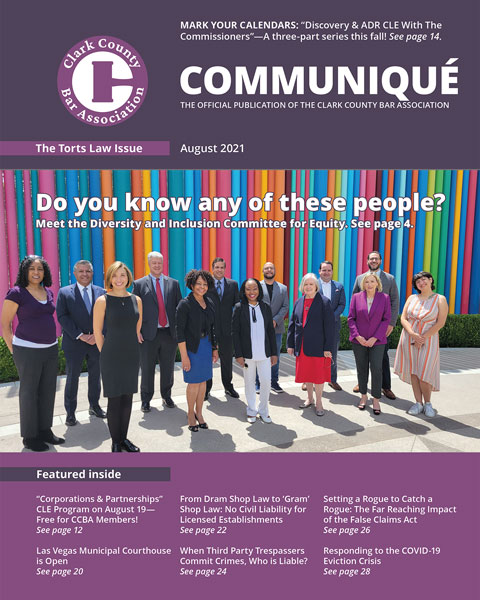 © 2021 Clark County Bar Association (CCBA). All rights reserved. No reproduction of any portion of this issue is allowed without written permission from the publisher. Editorial policy available upon request.