By Brandon Kemble, Esq.
I've been on this earth for about a half a century. For most of that time, I've experienced the world in a relative state of peace, though certainly not free from conflict. The world seems different lately.
Traditional systems of government are being challenged across the globe. The conflicts are crossing borders, and global powers are aligning at odds to one another in a way that seems more substantial.
I don't know what all this will mean for the world, but I am familiar with one aspect of the fallout. These conflicts have always resulted in significant refugee crises. We, as lawyers and individuals, are helpless to prevent these crises from happening, but we are not helpless in alleviating the suffering of those who are displaced by the horrors of war.
One of the most significant things I think I've done as a lawyer was my pro bono work on behalf of an Afghani asylum seeker. His story was remarkable. As a sixteen-year-old, recent high school graduate, he served as deminer. I had no idea what that was when he shared his story with me. I learned that he drove a transport of men in an area of Afghanistan laden with explosive mines. Their job was to locate and remove the mines. While away from his family doing this work to ensure the safety of coalition forces, he received several death threats from the Taliban.
He eventually returned to Kabul and continued his work there while taking care of his family members, who had to stay behind while their head of household sought special refugee status because of his work as a translator for U.S. forces.
In the wake of the of the United States' withdrawal from Afghanistan, he and his family destroyed all their possessions and family records that could reveal their involvement aiding coalition forces. They left home and traversed enemy territory to make it to a safehouse, where they stayed in a basement for more than one month. Eventually, they found a way out of Afghanistan and made it to the United States, with only the clothes on their backs.
Fortunately, when they arrived, they found organizations that would assist them in gaining essential aid and help them through the process of obtaining work documents. They also found the Legal Aid Center of Southern Nevada. As a result, I've had the opportunity to help him seek asylum.
It's not been easy learning this new area of law, but I can't imagine what it would have been like for him to go through it without a lawyer. His gratitude is humbling.
I feel helpless, as everyone does, to change the course of world events. However, I no longer feel like there is nothing I can do. You can make a difference as a lawyer, even if you don't dedicate your life to it. I hope every lawyer has the chance to feel what I felt by making whatever difference you can make helping someone in need.
About the author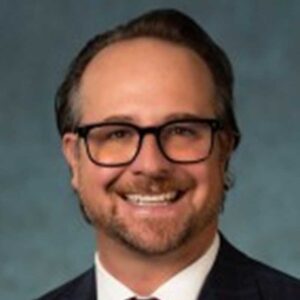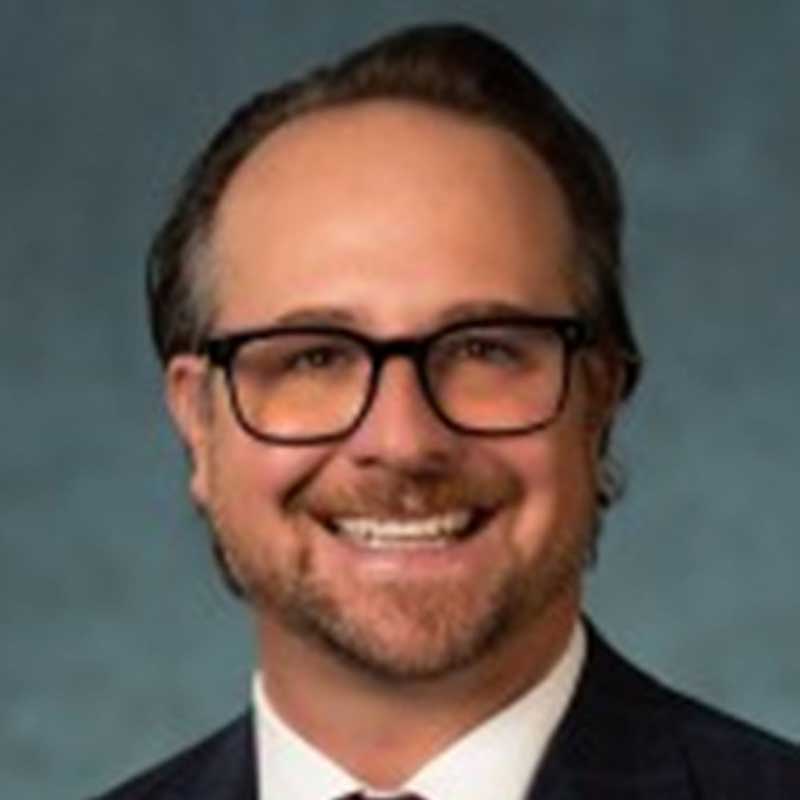 Brandon Kemble is an Assistant City Attorney in the Civil Division with the City of Henderson. Brandon handles litigation for the City and provides legal advice and legislative support for various City departments. Brandon serves as the CCBA President through December 2023.
About the article
This article was originally published in the Communiqué (Nov. 2023), the official publication of the Clark County Bar Association. See https://clarkcountybar.org/about/member-benefits/communique-2023/communique-november-2023/.
© 2023 Clark County Bar Association (CCBA). All rights reserved. No reproduction of any portion of this issue is allowed without written permission from the publisher. Editorial policy available upon request.