Nevada tenants have never needed legal help more than they do right now. With thousands facing eviction in the shadow of COVID-19, attorney representation is more important than ever.
The numbers are staggering. Some estimates indicate that 14 percent of Nevada renters, roughly 128,000 residents, were behind on rent at the end of June. For those unlucky families, the collateral consequences of eviction can be serious and long-term and can include homelessness, worsening mental/physical health, loss of possessions, lower quality or unsafe housing, negative impact on children's education, and financial strain and job loss.
But there's hope. The Nevada Legislature recently passed AB486 to synchronize the distribution of Nevada's roughly $360 million dollars in federal rental assistance with Nevada's eviction process and the Nevada Supreme Court's residential eviction mediation program. Ideally, this coordinated effort will result in tenants being evaluated for rental assistance early in the eviction process so that by the time the case reaches mediation, the great bulk of unnecessary evictions can be avoided.
Your help through this process could be a game changer for a tenant. Studies show that only three percent of tenants have representation compared to 81 percent of landlords. But compared to self-represented tenants, tenants with counsel are statistically more likely to remain in their homes or otherwise win or settle their cases and are more likely to be given more time to leave if they have to move. Represented tenants are even more likely to get their cases sealed so the evictions do not follow them as they seek new housing.
And now, helping to prevent an eviction as a tenant's pro bono attorney could not be easier. Legal Aid Center has recorded a training entitled Eviction Prevention: Responding to the COVID Eviction Crisis that covers everything from the basics of Nevada eviction law to AB486, rental assistance, and the new eviction mediation program. Contact Legal Aid Center's new Pro Bono Director, Mike Wendlberger, at mwendlberger@lacsn.org, 702-386-1429, to learn how to get involved. Pro bono opportunities have never been easier or more needed.
About the author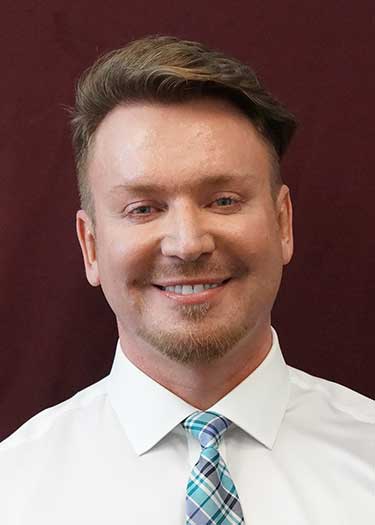 Jim Berchtold, Esq. is the Directing Attorney of the Consumer Rights Project at the Legal Aid Center of Southern Nevada, Inc.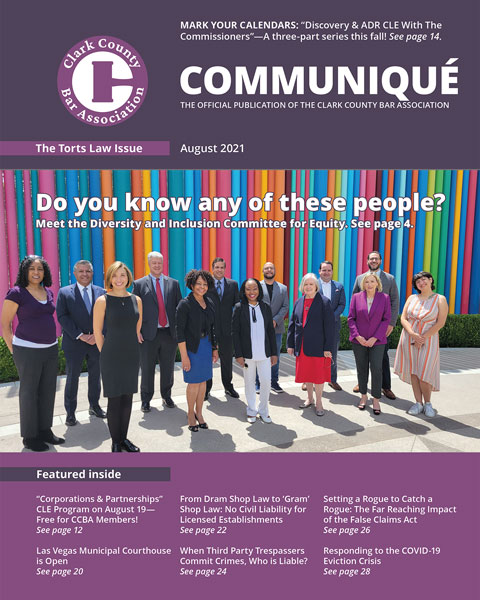 © 2021 Clark County Bar Association (CCBA). All rights reserved. No reproduction of any portion of this issue is allowed without written permission from the publisher. Editorial policy available upon request.